C Factor: Brandy & Cuisine
31 August 2018
Cuisine is a wonderful world of experimentation and discovery. New flavours, textures and aromas appear in each new combination and naturally we would like to make our own contribution with an ingredient which makes a real difference to every dish: Cardenal Mendoza Brandy.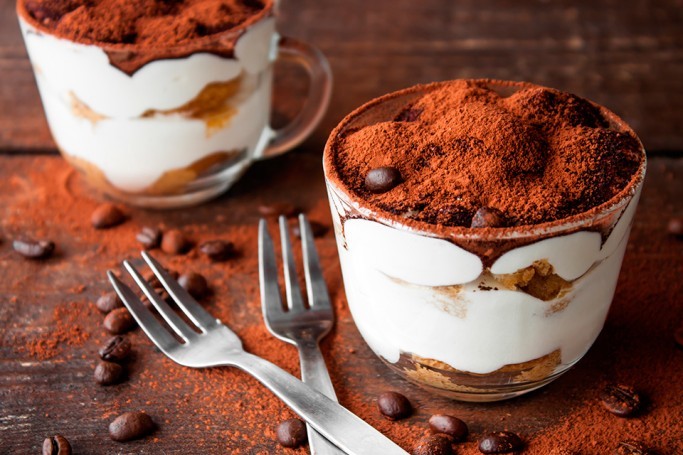 There is no force in the world which can stop us falling into the temptation of stealing a spoonful of tiramisu prepared with love, patience, and of course Cardenal Mendoza.
Tiramisu is without any doubt one of our favourite desserts. So we would like to share it with you by retrieving this recipe which we shared with you before. Invite your family and/or friends and prepare them this dessert following the method here.
It will be the icing on the cake of a wonderful evening!
Brandied Chicken with Rosemary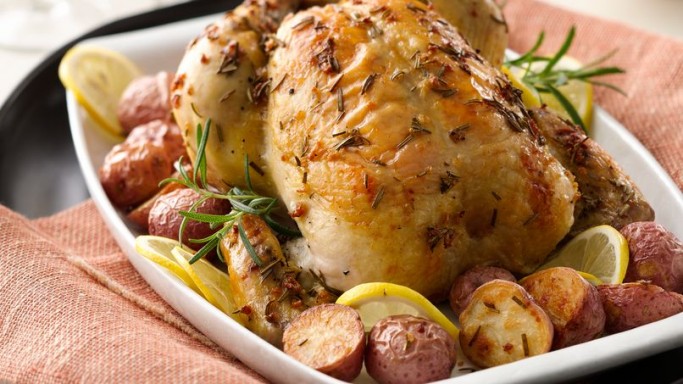 Top quality free-range chicken flambéed in Brandy till golden and dressed with rosemary will really show the world who's in charge in the kitchen. Brandied chicken with rosemary is a recipe for all tastes, easy to prepare and very tasty!
For cooking instructions see below:
Ingredients:
3 free-range chicken thighs with drumsticks
½ glass of Cardenal Mendoza Brandy
½ glass chicken stock
7 teeth of garlic
3 onions
1 spoonful of brown sugar
1 good sprig of fresh rosemary
Olive oil
Sea salt
Pepper
How to prepare:
Season the chicken, fry in a pot in olive oil till golden and keep aside
In the same oil sauté the onion and garlic
When they begin to soften, turn up the heat, add the Cardenal Mendoza Brandy and flambé
When the flame goes out, turn the heat down again, add the chicken, sugar and stock and leave it in the pot with the lid on for 15 minutes
After 15 minutes add the rosemary, turn the chicken over, put the lid back and cook over a moderate heat for another 15 minutes
Time to eat! Bon apétit!
Brandied langoustines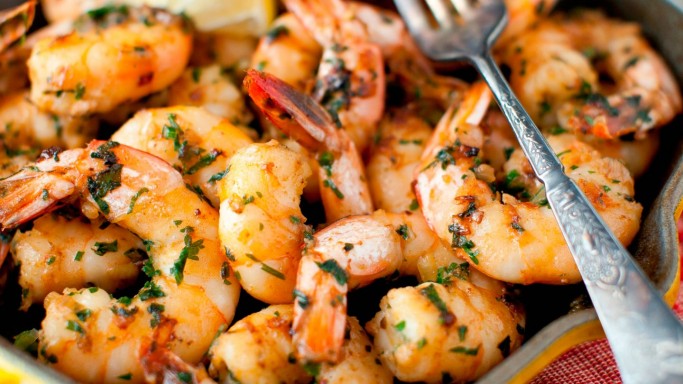 This is a perfect summer recipe, tasty and easy to prepare. So don't hang around and get to work on this dish which makes the mouth water just thinking about it!
Ingredients:
24 frozen langoustines, the bigger the better
150 ml extra virgin olive oil
150 ml Cardenal Mendoza Brandy
6 teeth of garlic
Juice of ½ lemon
Rough salt
How to prepare:
Place the langoustines in a fairly deep oven tray in two layers, add the salt, peeled garlic, olive oil, Cardenal Mendoza Brandy and the lemon juice and leave to infuse for 3 or 4 hours.
Heat the oven to 220° and put the tray in. Give them about 10 minutes (precise timing depends on the size of the langoustines).
Remove from the oven and serve.
You May Also Like
Straight from the bota