Cardenal Mendoza Golden Week 2021
Cardenal Mendoza has come up with a new proposal for Golden Week 2021: innovative, creative and unforgettable experiences for brandy-lovers, mixologists and drinks professionals, which will help you to discover the rich notes and exciting potential of this extraordinary drink.
Cardenal Mendoza, the prestigious Solera Gran Reserva sherry brandy from the Sánchez Romate winery, will celebrate the 6th edition of the Golden Week with a series of events taking place in various locations around the world, from 25 to 31 October 2021.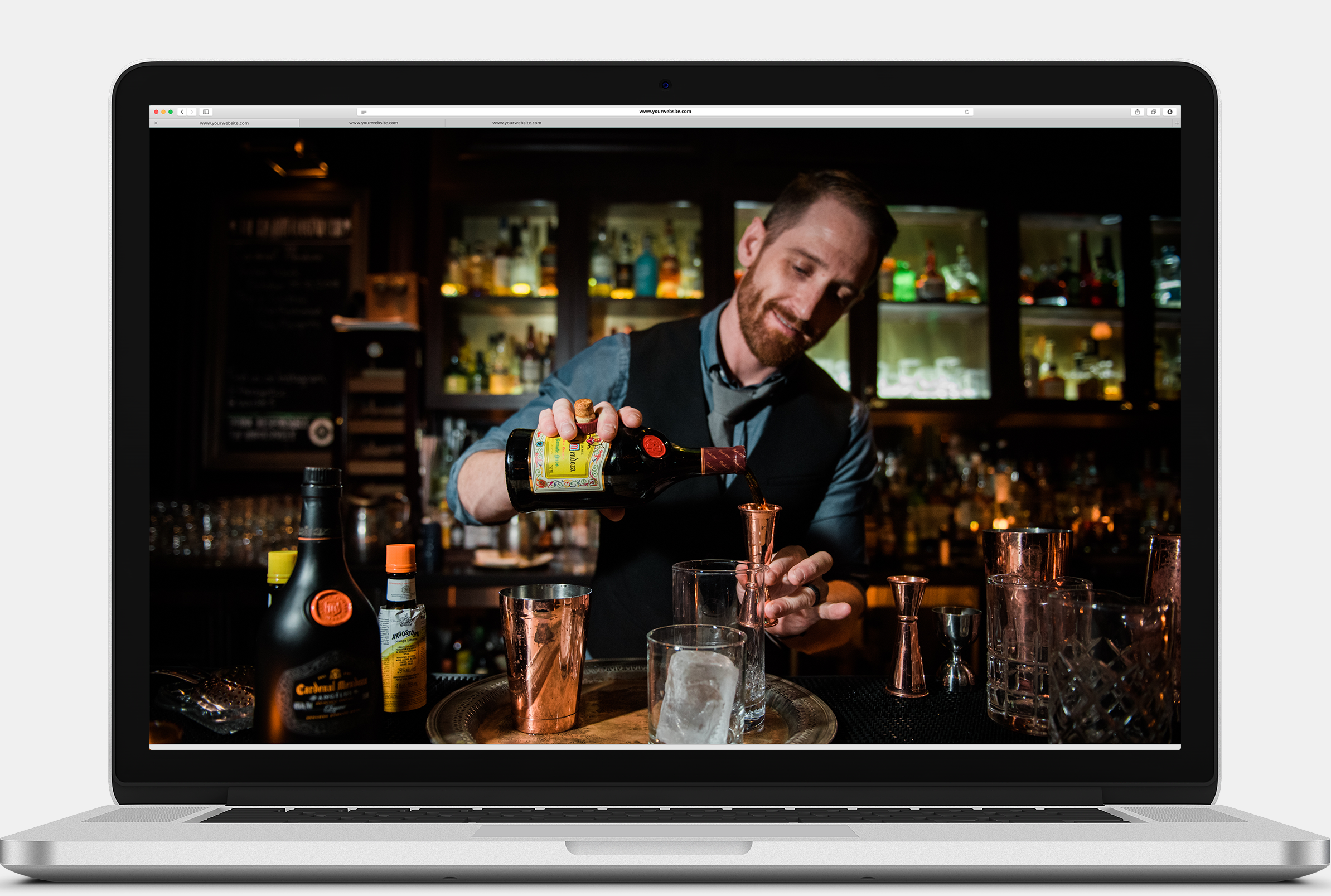 Cardenal Mendoza Cocktail Competition, Cardenal Mendoza Classic Cocktails, Concerts
This year, the tasting sessions, masterclasses, pairings and seminars will be based around three unusual experiences.
Cardenal Mendoza Cocktail Competition: Bartenders from all over the world have verified that Cardenal Mendoza brandy has an extraordinary depth of flavors, pairing  perfectly with coffee, chocolate and cola. The winning bartender of this interactive online contest will not only see their cocktail included in next years edition of the Golden Week, but they will also win 500€ in cash and a pack of Cardenal Mendoza family.
Cardenal Mendoza Classic Cocktails: Cardenal Mendoza will make a series of 3 classic cocktail recipes in video format to offer brandy lovers a different way to enjoy Cardenal Mendoza.
Kike Prado Gamboa, one of the best mixologists in Spain, will show us the versatility of Cardenal Mendoza in 3 classic cocktails such as Negroni, Old Fashion, and High Ball.
Golden Week Concerts: Sanchez Romate will show the magic of the winery from a different point of view. For this, we will enjoy 3 minis music concerts performed by local artists in the house of Cardenal Mendoza.
The poster of Cardenal Mendoza Golden Week 2020
What we've wanted to express this year in the Cardenal Mendoza Golden Week poster, is that behind each bottle there's a team of people that make it possible. A great family on the right track... A tribute to every worker at Cardenal Mendoza, from the vineyard, foremen, coopers and winery workers to winemakers, marketing and sales department, each and every one of them make Cardenal Mendoza a unique and special product.
A year of new awards
Cardenal Mendoza has once again demonstrated in 2021 why it is the top choice of brandy for many mixologists around the world. 
We are proud to have been ranked as top 5 in the categories of Top Five Trending Brandies and Top Five Best-Selling Brandies awarded in the Drinks International Brand Report 2021.
The sample is taken from bars that have appeared in The Word's 50 Best Bars (1-100), Tales of the Cocktail's Spirited Awards, Top 500 Bars; regional awards such as Asia's 50 Best Bars and Germany's Mixology Awards; and countrywide awards: the Class Bar Awards, Australian Bartender Awards and the Time Out Awards from various markets around the world.
Julio Cabrera
Julio Cabrera, Miami's king of mixology! Julio has been in the industry for more than 25 years, perfecting his craft throughout the world. Since 2006, he's been in Miami helping transform the cocktail culture into something worthy of accolades and when he isn't behind the bar, he is training fellow bartenders on the ways of the "cantinero," the classic bartending style from his native Cuba
To celebrate The Golden Week, Julio has concocted three innovative takes on classic cocktails, using Cardenal Mendoza and he has kindly shared the recipes so that you can download them and either make them at the bar or at home yourself!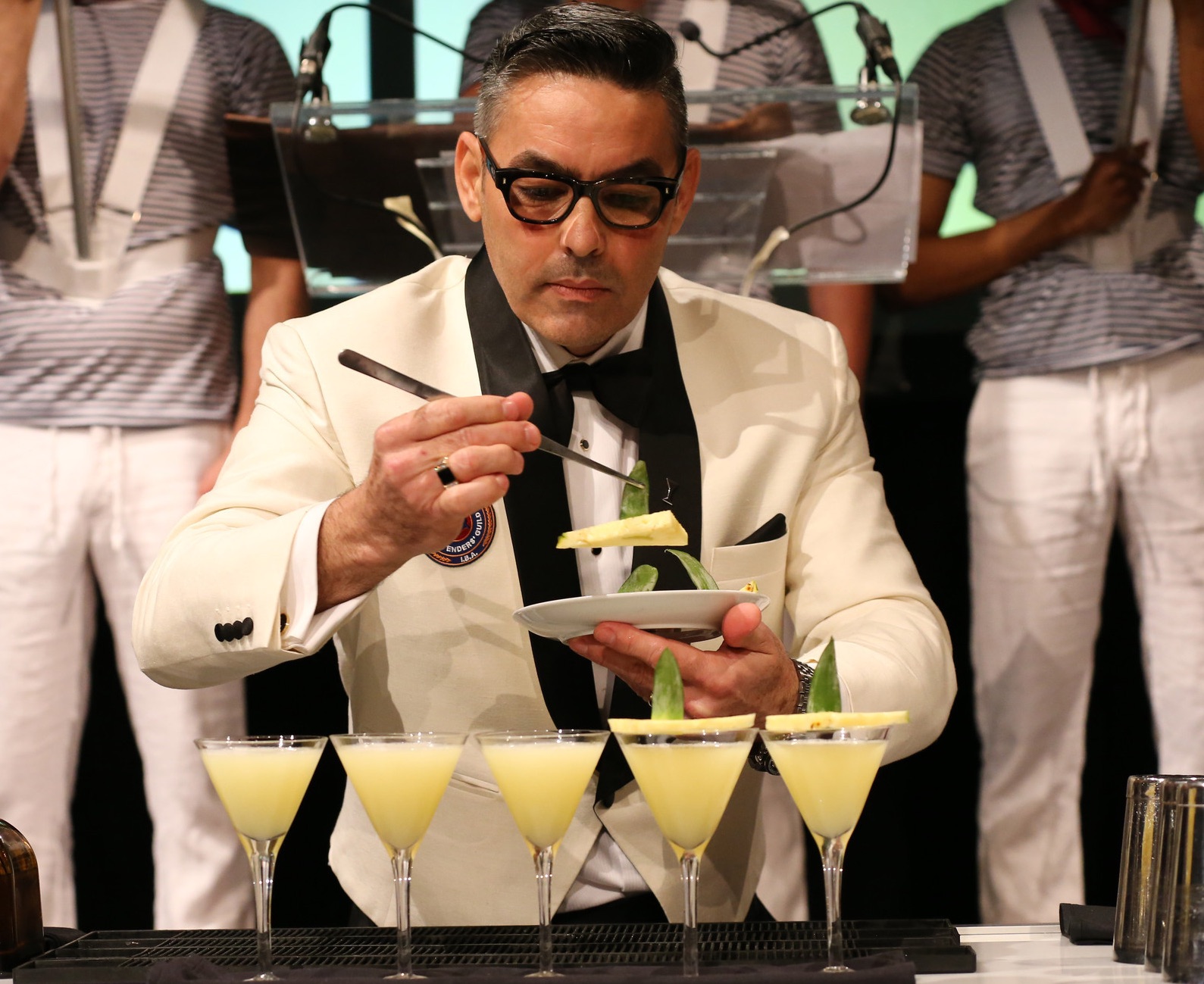 Download the recipes and posters of the cocktails