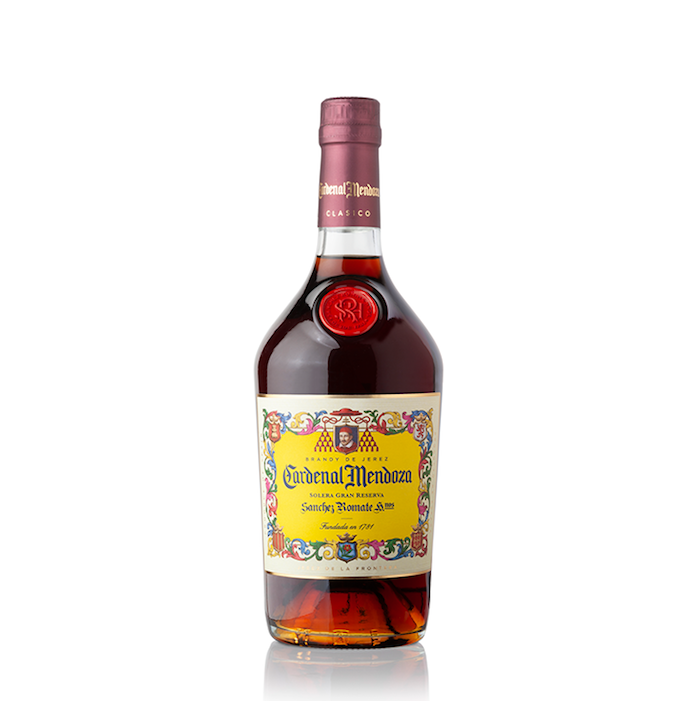 Brandy de Jerez
Cardenal Mendoza Solera Gran Reserva
Cardenal Mendoza Solera Gran Reserva is our classic Sherry Brandy, matured for an average of 15 years in Oloroso and Pedro Ximénez sherry casks. Discover the most highly appreciated Brandy de Jerez internationally, since 1887.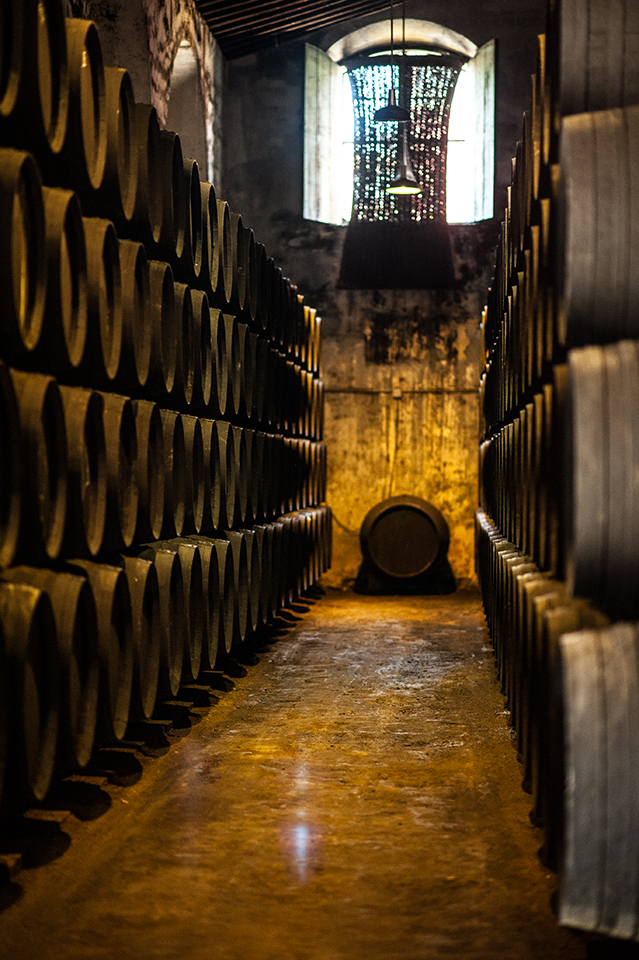 Cardenal Mendoza since 1887
Cardenal Mendoza Clásico is a Solera Gran Reserva Brandy created from a selection of the best holandas (the finest spirit, distilled slowly in alquitaras or pot stills) which are aged in the traditional system known as soleras and criaderas.
Cardenal Mendoza Clásico is an exceptional Brandy de Jerez, aged for an average of 15 years in Oloroso and Pedro Ximénez Sherry Wine casks.
One of the biggest soleras in Jerez, the scale of this solera guarantees proper ageing for an average of fifteen years and exceptional quality for the Brandy Cardenal Mendoza Clásico.
In 1877 the Sánchez Romate family started producing brandy for private consumption. Word of its fine quality spread and the bodega decided to bottle it for commercial sale with the name Cardenal Mendoza.
The name pays homage to the first Cardenal Mendoza, Don Pedro González de Mendoza (1423-1495), a prominent historical figure in15th century Spain. As counsellor to King Fernando II and Queen Isabel I, he had the complete confidence of the Queen and played decisive roles in supporting Columbus' first voyage to the Americas and in the unification of Spain.
Don Pedro was a great patron of renaissance culture which he introduced to Spain, but the Cardinal was not averse to more worldly pleasures – he had three children, whom Queen Isabel referred to as

"the delightful sins of the Cardinal".
He would surely have also enjoyed our brandy!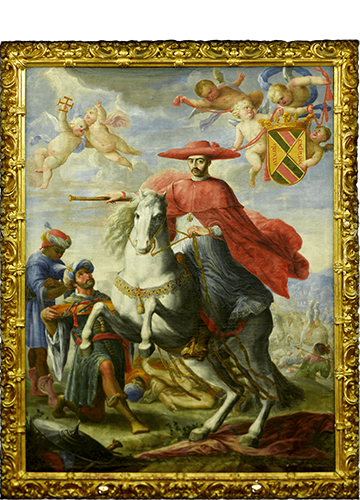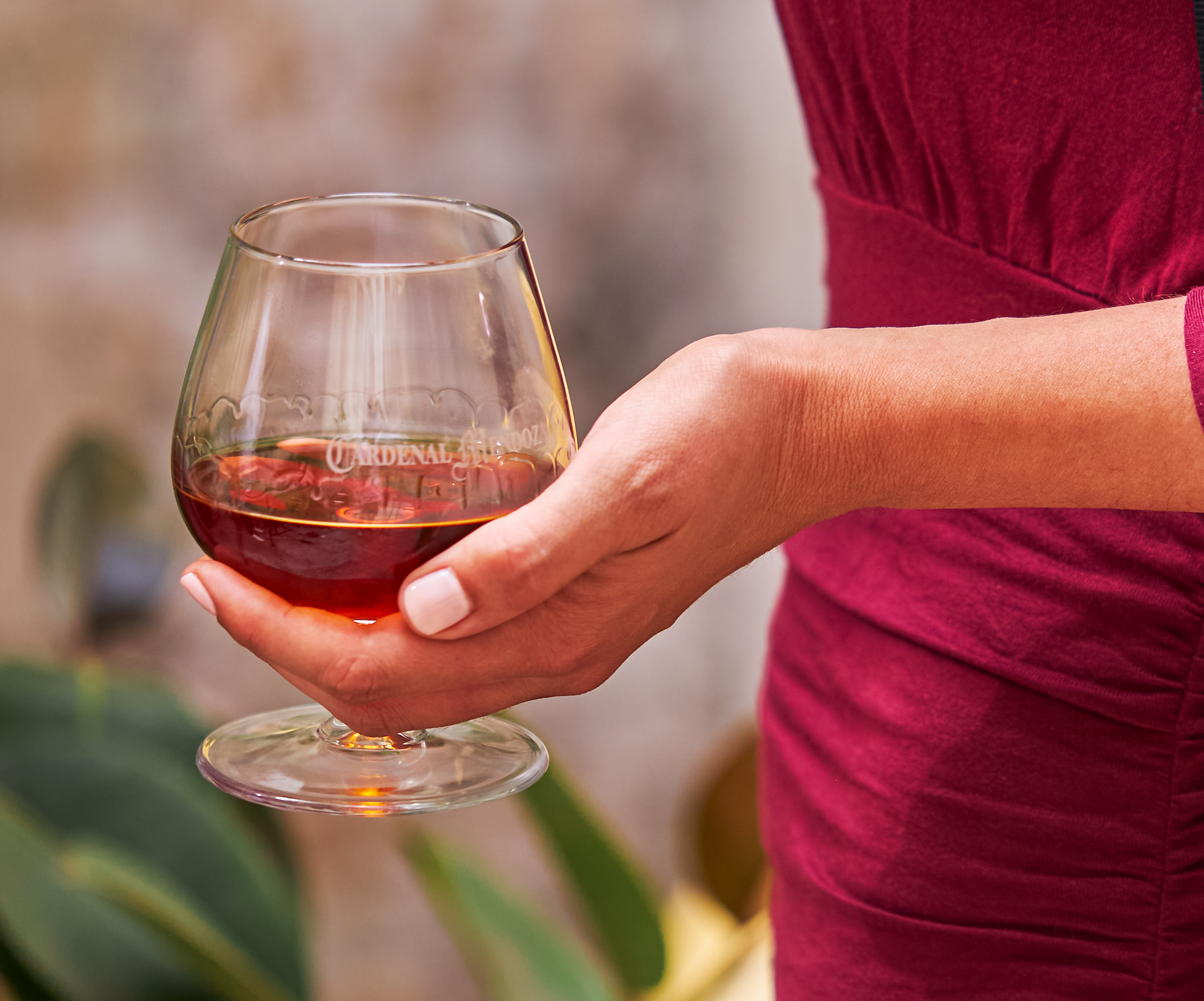 Tasting Notes: Cardenal Mendoza Clásico
Its appearance is bright, transparent dark mahogany with copper glints. 
On the nose it is clean, elegant and well-rounded with hints of the Sherry which seasoned the barrels.
On the palate it is beautifully balanced, warming and smooth while it has a very long finish where all the subtle nuances come together leaving a lasting impression of personality with hints of raisin and prune.
Brandy: perfect with Chocolate
There are plenty of chocolate bars that go perfectly with a glass of Cardenal Mendoza - whether you want to compliment the sweetness of the brandy or bring out its oak and toasted nut flavours. We recommend chocolate with more than 60% cacao.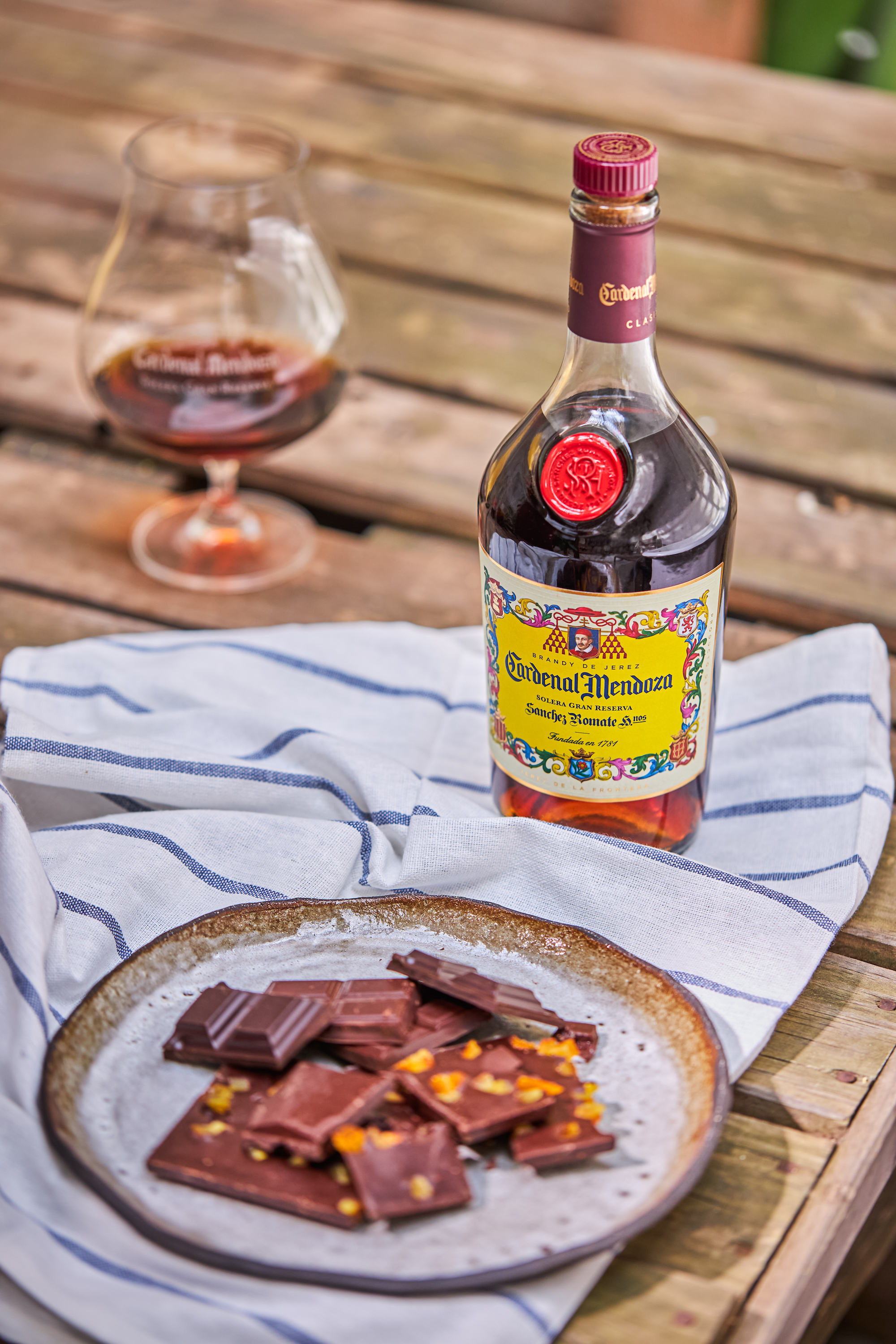 Cocktails with Cardenal Mendoza
Brandy is the foundation for some of the most simple and sophisticated cocktails, from the Sidecar to a Metropolitan to a classic Mojito.