Cardenal Mendoza's Tiramisú
08 February 2018
Tiramisu was born in Venice in the fifties, where it´s name derived from the expression "te tira su" - meaning to "get up", which is quite logical due to its ingredients.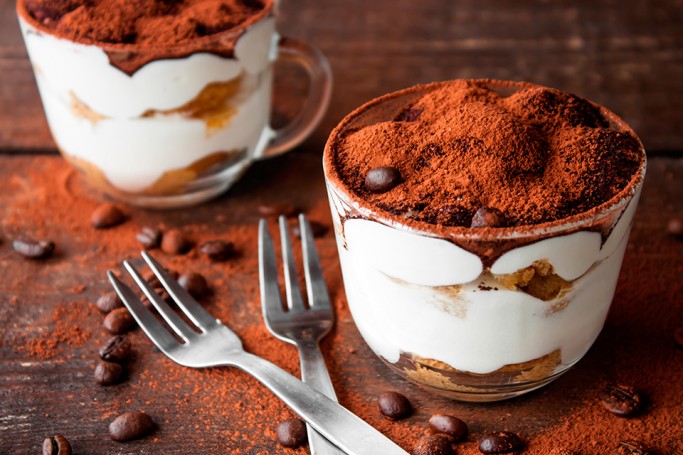 Ingredients:
200 gr  Sponge Cake
500 gr Mascarpone cheese
3 Eggs
125 gr Sugar
150 ml Cold Coffee
50 ml Cardenal Mendoza
1 Chocolate tablet
Elaboration:
Mix the coffee with the Cardenal Mendoza and put aside. 
Crack the eggs separating the egg whites from the yolks. Beat the yolks with the sugar until they double the volume.
Then in a separate bowl, beat the cheese until it has a creamy consistency then slowly add to the sugar-yolk mixture.
Whip the egg whites until they are stiff with clean and dry rods, then incorporate them to the previous mixture with soft wrapping movements to keep the air from the whites mounted.
With a rectangular glass dish, cover the base with one layer of sponge cake and drizzle the Cardenal Mendoza & coffee mix over the entire cake. 
Cover with a thick layer of cream cheese followed by another layer of sponge cake and the remaining brandy coffee mix, the final layer should be cheese.  
Refrigerate a minimum of 6 hours and devour!
You May Also Like
Straight from the bota