The Art of
Brandy: aromas and flavours
by Cardenal Mendoza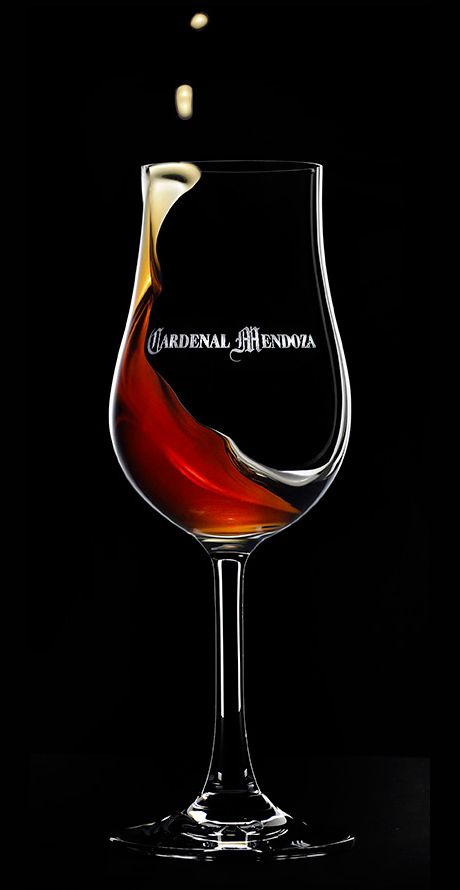 Quite apart from being delicious, Cardenal Mendoza is good for you.
Science has shown that because Brandy contains many anti-oxidants in the form of polyphenols, it offers various benefits which - with moderate drinking - can fight tissue damage, cancer and heart disease. A glass of Cardenal Mendoza mixed with honey and hot water is a great cure for winter colds
Unlike Gin and Vodka which can be made in 24 hours, Cardenal Mendoza Brandy de Jerez takes years, our Classic range requires a minimum of fifteen years. Time imbues the brandy with an incalculable number of subtle nuances that simply cannot be produced overnight. It must be aged in oak barrels and these permit oxidation and extraction of flavours from the wood. 
The result is an incredibly sophisticated and versatile drink, perfect on its own or in innumerable cocktails, mixed drinks or recipes.
Try it Neat
Drinking brandy "neat" means that you are drinking it by itself with no ice or mixer.  We recommend when enjoying Cardenal Mendoza neat you serve in a large glass with a nipped-in rim and short stem, the classic balloon glass, which will allow the hand to warm it and release the fullness of the aromas directly towards the nose.
This will allow you to taste only the Cardenal Mendoza and nothing else, allowing you to fully experience the harmony of subtle flavors followed by an intense finish of raisins and prunes.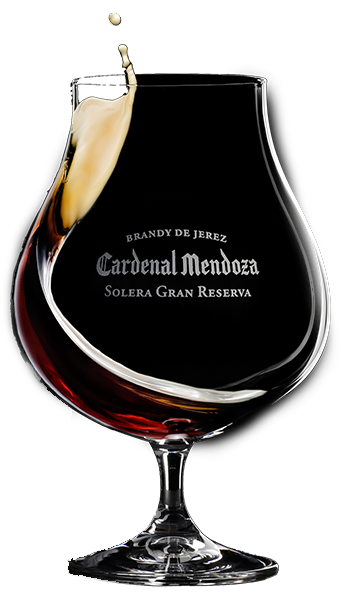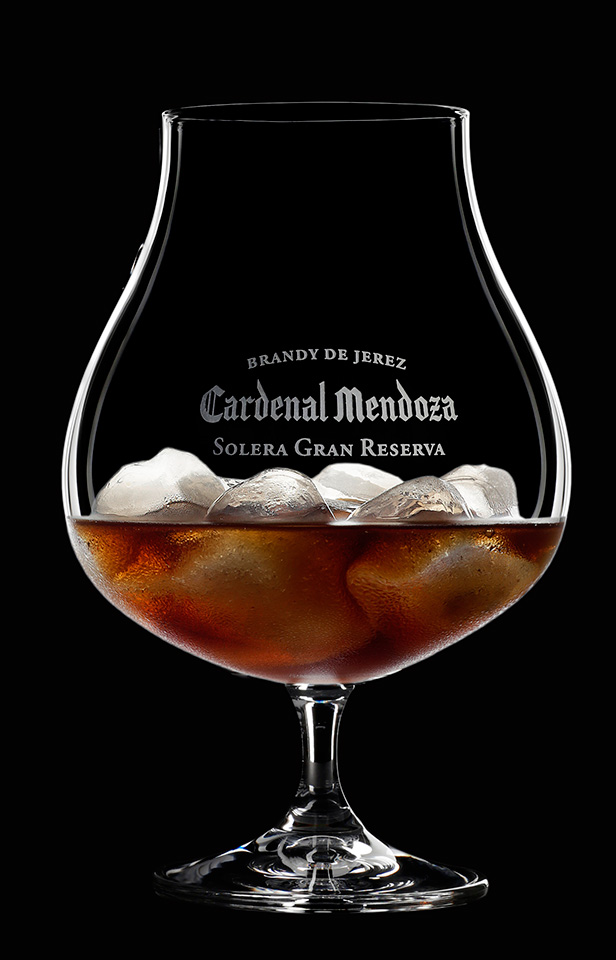 Prefer it on ice?
We don't apply any rules to how one inhales the drop of Cardenal Mendoza but instead encourage you to enjoy your Brandy the way you like it and take no prisoners!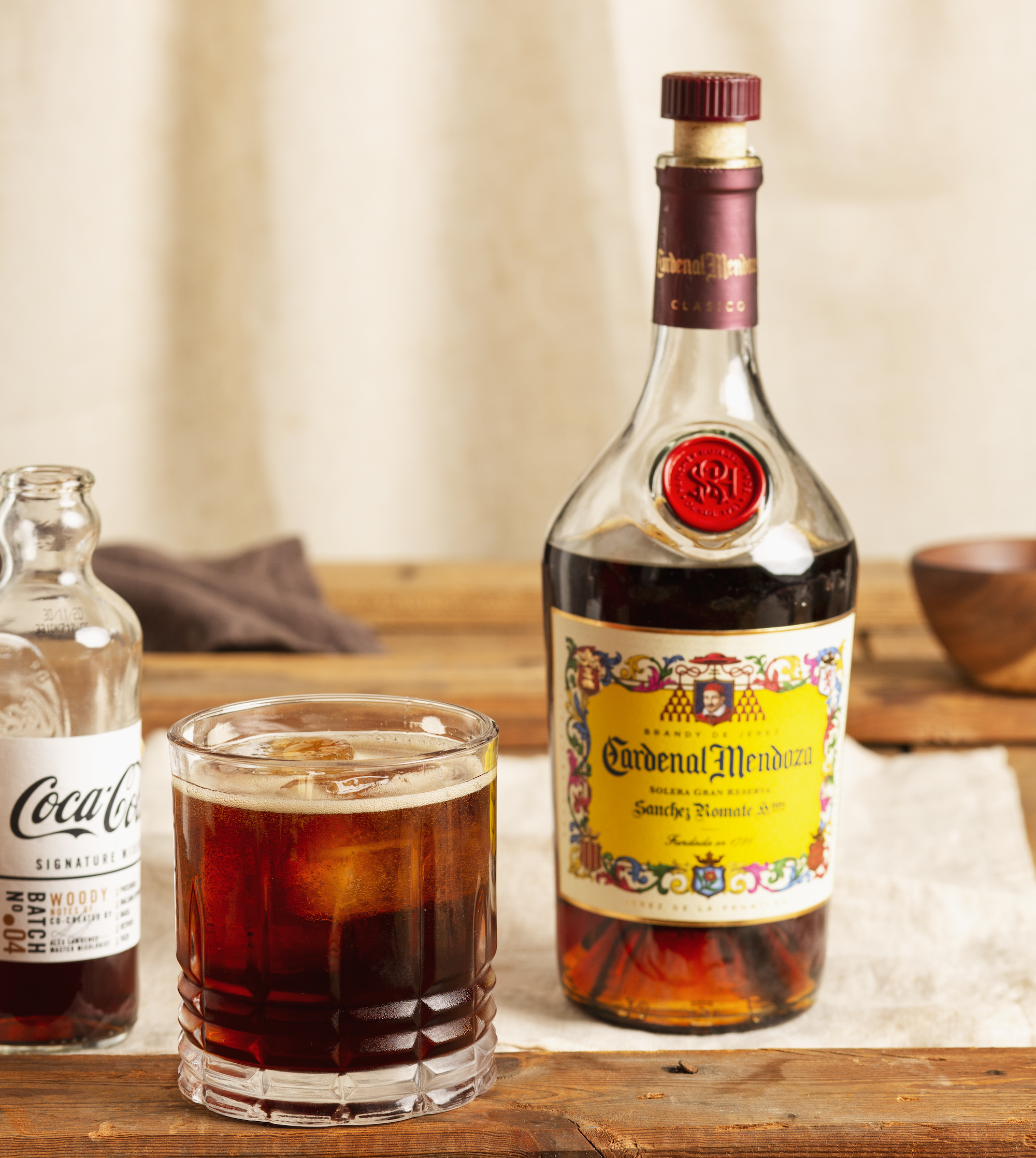 Try it Mixed
Cardenal Mendoza is the spirit of choice by top mixologists and a constant favourite. It is featured in cocktails based around Sherry Brandy, in cocktail bars worldwide from New York, London, Madrid, Rome and even Puerto Rico. See our blog for inspiring cocktail recipes with our brandies.
Cardenal Mendoza with coca cola and ice has been a classic long drink served especially in Spain and Mexico for many years.  We recommend serving in a tall glass with a slice of lime to garnish.
During the hot summer months, Ginger ale and lemonade are excellent mixers with Cardenal Mendoza, again served in a tall glass with ice.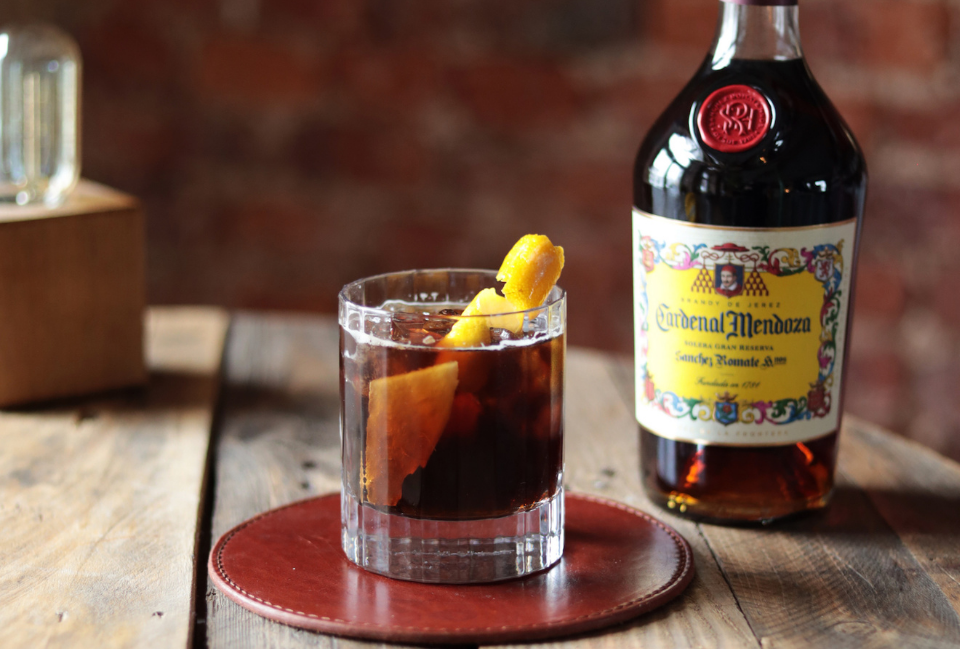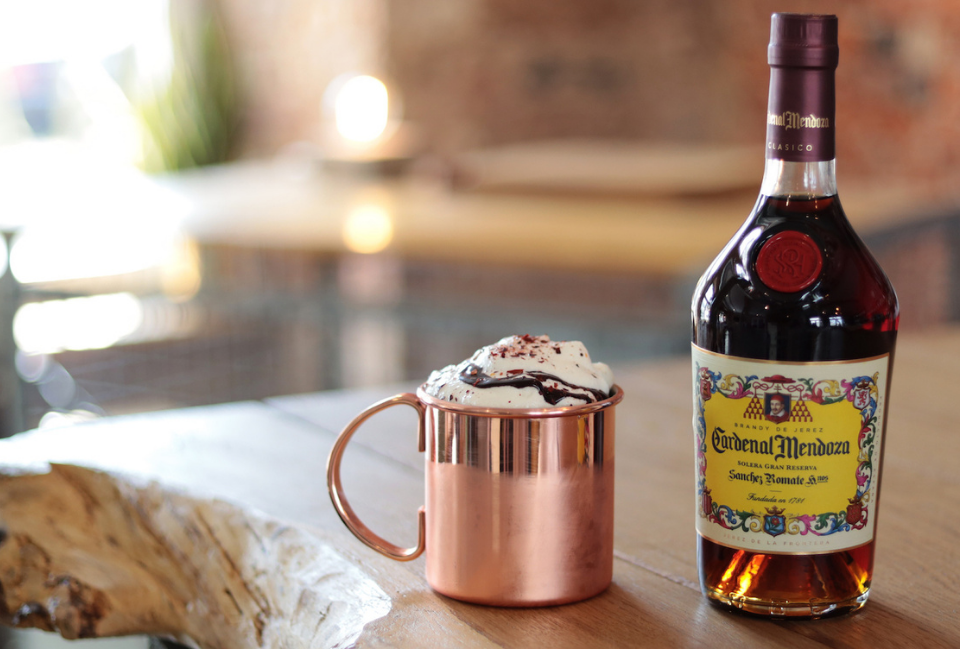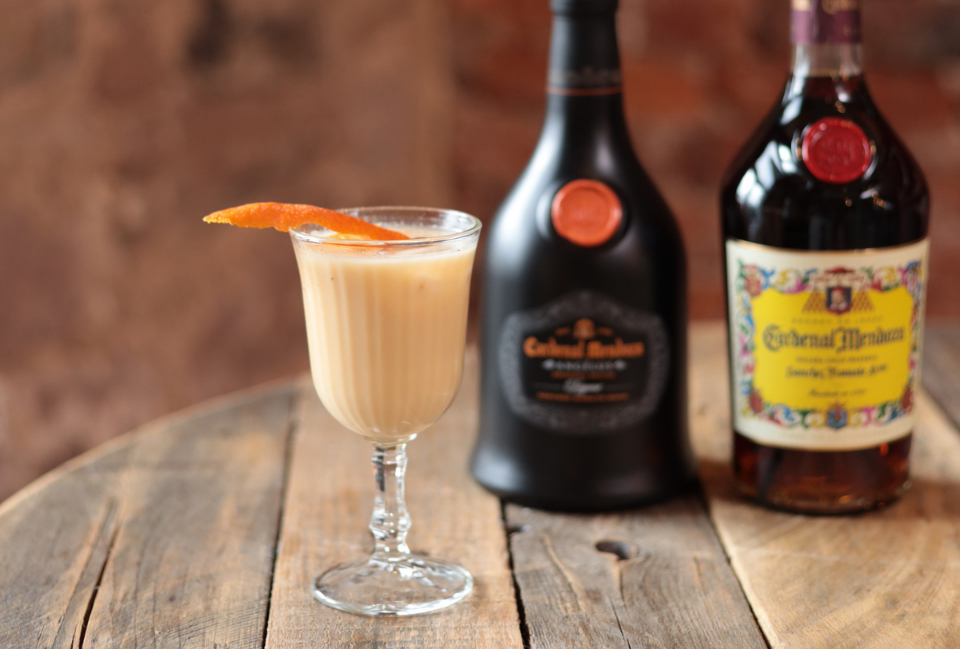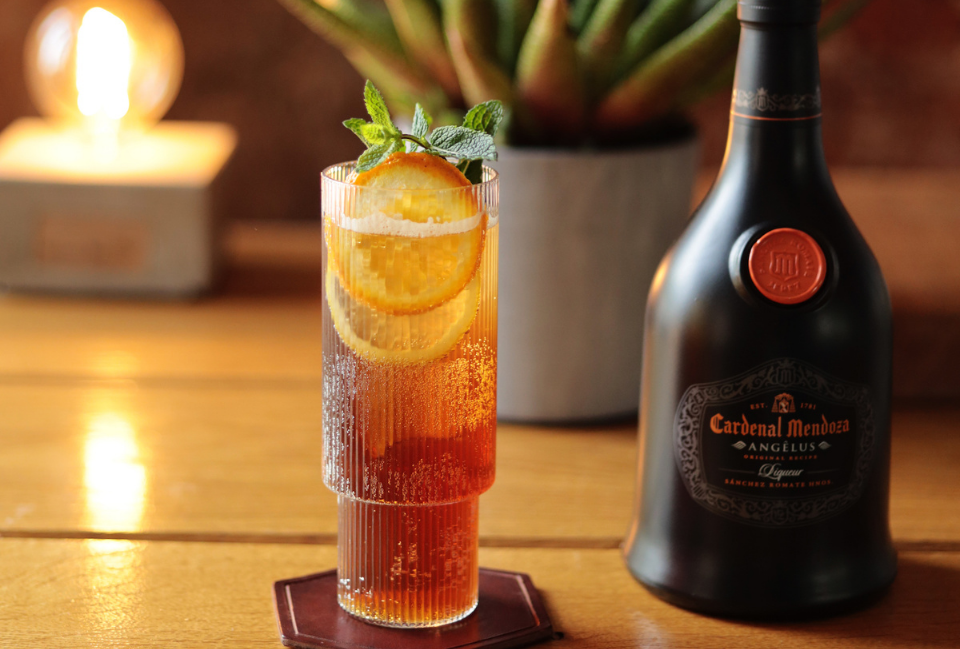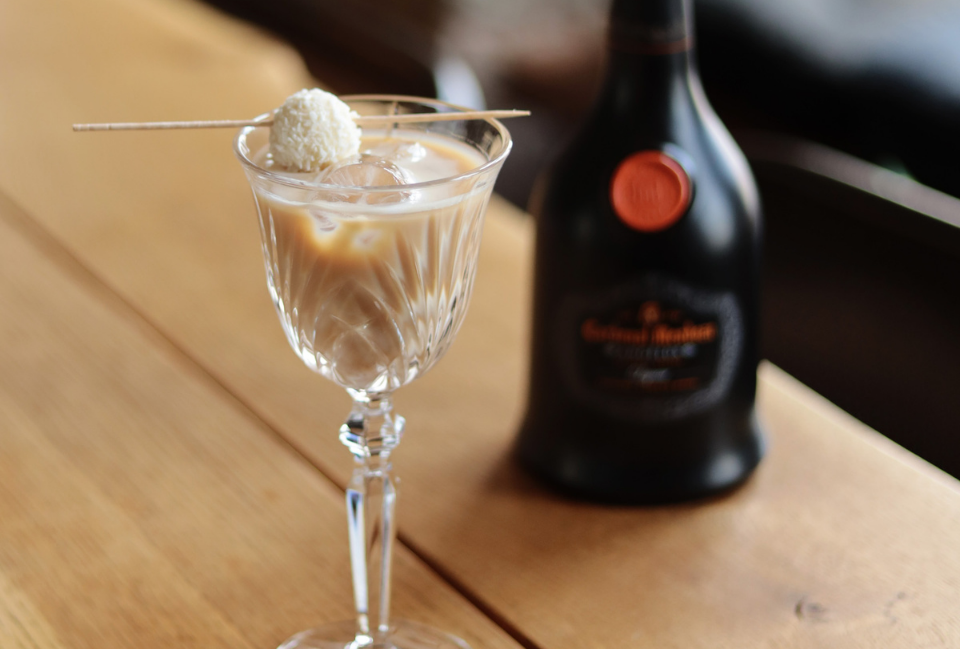 "Forget vodka and gin, Brandy is the foundation for some of the most simple and sophisticated cocktails you will find."
Enjoy it with a good Cigar
There is something iconic about cigars and because you have to take your time to smoke them they are the perfect foil to drinking Cardenal Mendoza.
For a real flavour experience, Cardenal Mendoza paired with a good Habana cigar is a match made in Heaven. The brandy is richly and intensely flavoured with notes of dried fruit, burnt caramel, oak and Pedro Ximénez. 
With Chocolate
Pairing with such a sophisticated drink requires a high-quality chocolate to complement such a rigorous elaboration process.  The bitterness provided by chocolate with a high percentage of cacao (minimum 60%) marries beautifully with the subtle sweet notes of plums and raisins that are transferred to our brandy from the barrels previously treated with Oloroso & Pedro Ximénez wines. 
Carajillo, espresso with Cardenal Mendoza 
Love an espresso after lunch? 
Try it with a healthy splash of Cardenal Mendoza & lemon rind to experience one of Spain's revered post meal traditions.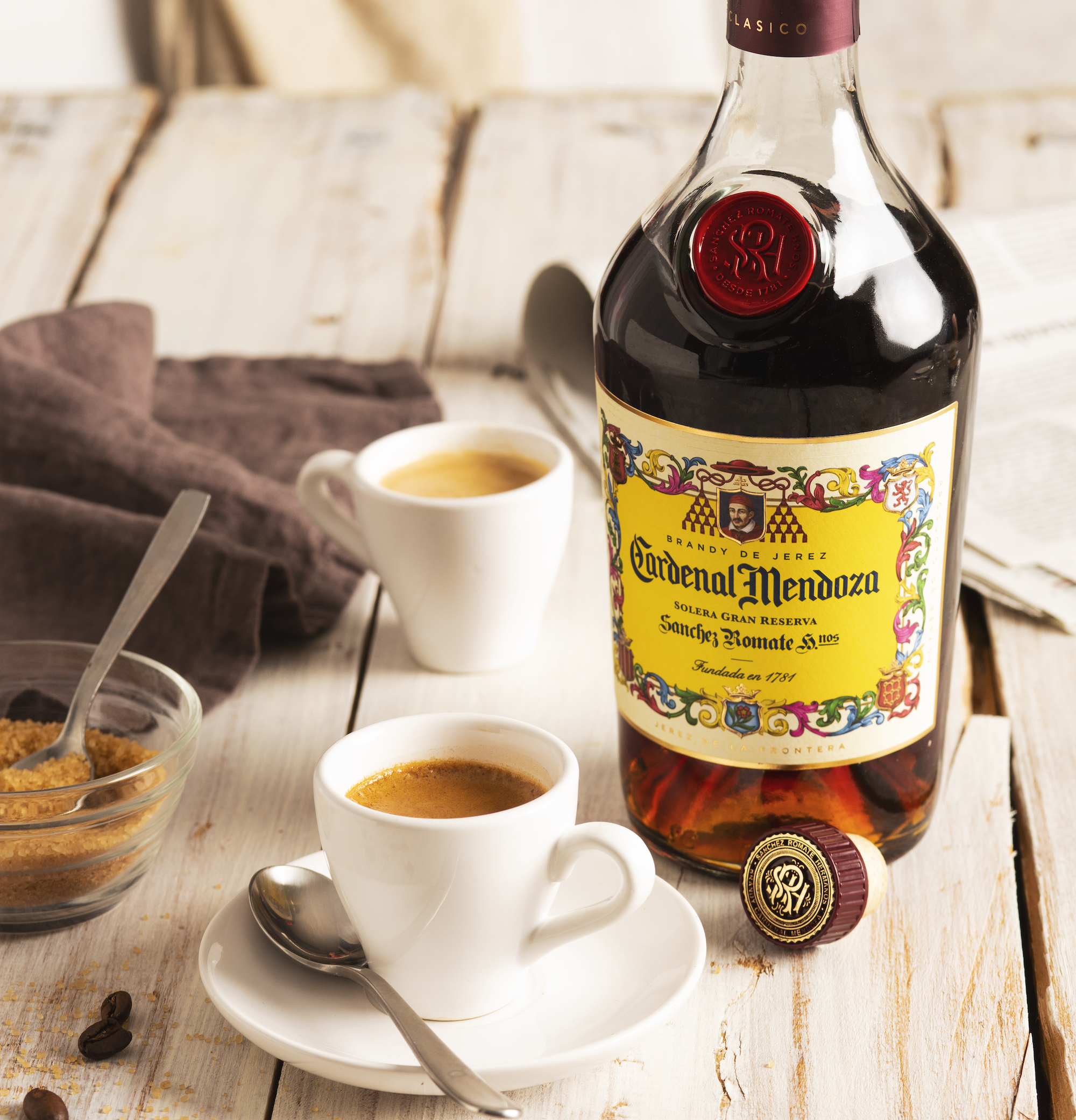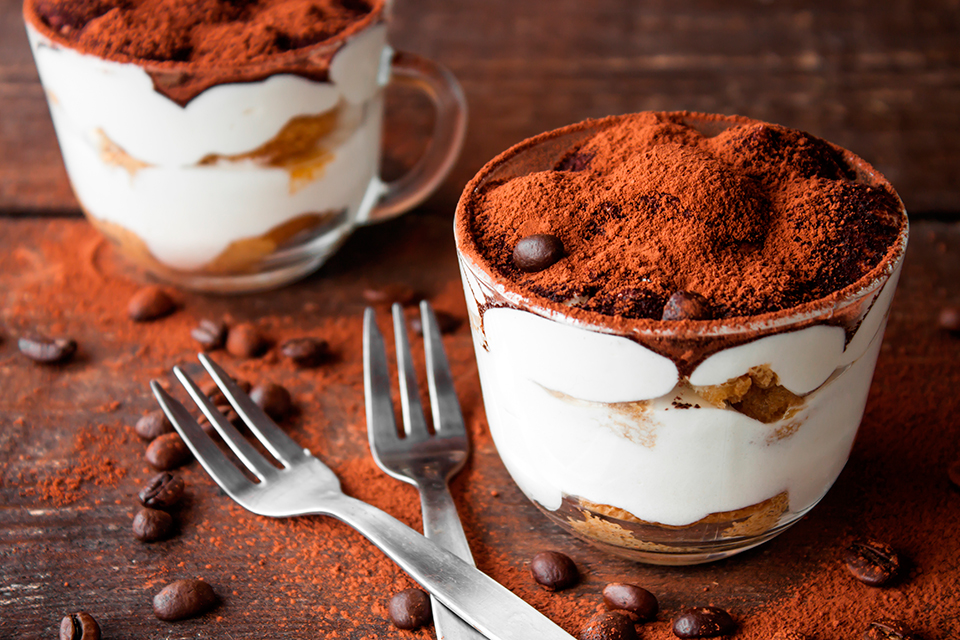 In the kitchen
Enhance the flavour of the ingredients, you are cooking with! Cardenal Mendoza is distinguished by the rich and elegant flavours acquired from its unique ageing process. The woody sweet notes transferred through the American oak barrels previously seasoned with Oloroso and Pedro Ximénez wines make Brandy a perfect food pairing, especially for desserts.
Brandy and Food pairing: add a dash of Cardenal Mendoza to tiramisu, chocolate mousse or chestnut purée and use it for flambés. It is brilliant for soaking dried fruit, such as apricots and raisins, which can be used as an addition to other dessert dishes.
Cardenal Mendoza can really bring out the flavours of good quality meat.
Brandy and Food pairing: Add a splash of Cardenal Mendoza to a pan fried steak. You may also use Cardenal Mendoza as a marinade for pork, and leaving the meat to rest in the brandy for a while to soak up its flavours.