Cardenal Mendoza's hot wine
01 December 2020
Hot wine can be one of the most typical Christmas drinks, so to celebrate it how it deserves we bring you this version of the classic recipe but this time improved with Cardenal Mendoza.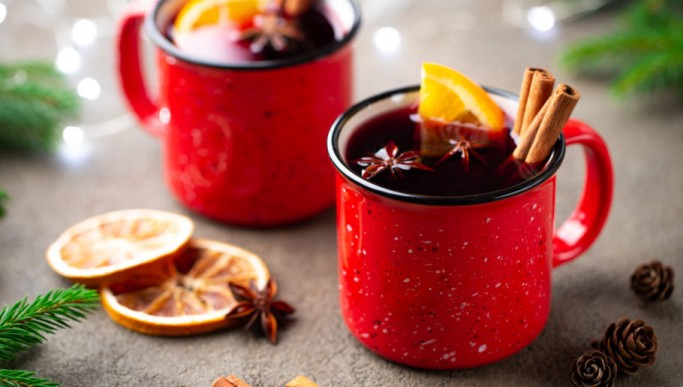 Ingredients:
75 ml Cardenal Mendoza
Orange peel 
Lemon peel
80 gr brown sugar
150 ml apple cider
2 stars anise 
6 cloves 
2 cinnamons sticks
Elaboration:
Put the spices, lemon and orange peels together with the sugar in a pot and put over a low heat. The spices will release their aromas while the sugar will go caramelizing. To avoid sticking you can add a splash of brandy.
Once dissolved the sugar adds the rest of the brandy, cider and leaves for half an hour on a low heat. It is important that the Brandy doesn't boil.
And voilá! You can pair it with some wonderful Christmas cookies!
See more Brandy cocktails