C Factor: Brandy & Coffee
31 August 2018
A real coffee drinker knows all the things which influence its flavour and aroma: types of bean, country of origin, place of cultivation, and of course the method of grinding.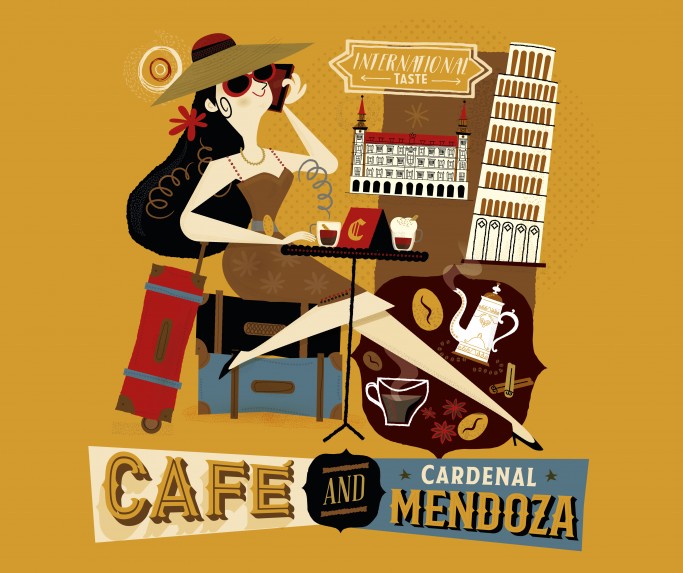 It is the same with Brandy, attending to every detail allows us to enjoy a drink at its most expressive, and together with coffee they make the perfect team.
Brandy Cardenal Mendoza and Espresso Coffee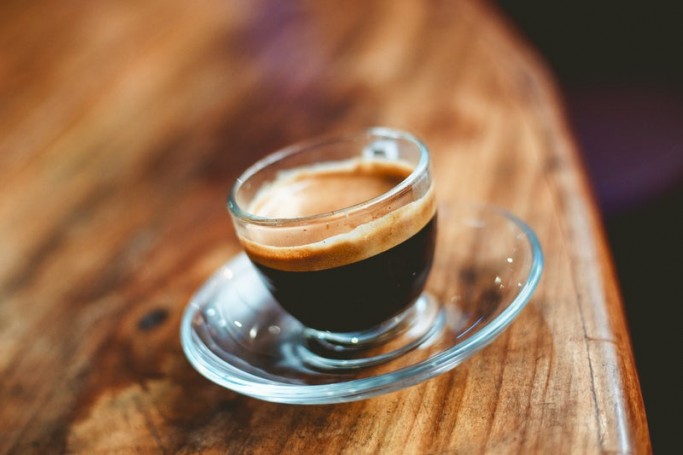 Some people take coffee or Brandy as a dessert; however we recommend you to try matching the one with the other to get the best out of both. Drinking Brandy with a recently ground espresso coffee is a different and adventurous way of finishing dinner in an original way, and at the same starting what is to come afterwards.
Brandy Cardenal Mendoza and Americano Coffee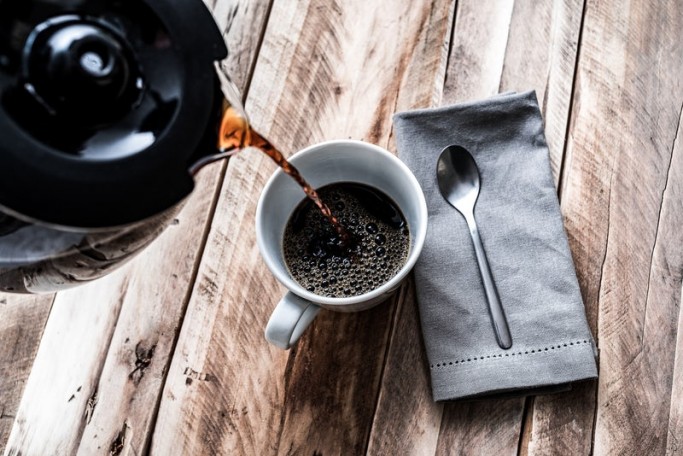 And suppose we add a little water to the coffee and drink it along with one of the Cardenal Mendoza Brandies? Naturally that is a great move!
Enjoy the aroma, colour, texture and temperature of the coffee, and when you have fixed on those sensations give a free rein to your imagination and take a sip from the Brandy glass. What follows is pure fantasy, flavour and magic. Don't miss it!
Brandy Cardenal Mendoza and Mocha Coffee
As we discussed above, chocolate is an excellent companion to Brandy and as you can see, coffee is too so it would be a pity to miss the opportunity of introducing you to a pairing which will delight you: Cardenal Mendoza and Mocha Coffee.
Brandy de Jerez, coffee and chocolate have been waiting their turn to make you fly to a higher level. A mixture of flavours which might seem risky at first but which without doubt will soon become a favourite of the most demanding palates. So don't delay, enjoy it today!
You May Also Like
Straight from the bota