Cardenal Mendoza: Brandy de Jerez
In 1887 the owners of Sánchez Romate Hermanos began to make a unique, different brandy for their own consumption. The quality soon earned increasing fame and the winery decided to market it with the name Cardenal Mendoza.
The brandy Cardenal Mendoza, matured in Sherry casks, has an average age of at least 15 years, much more than the required minimum. All our brandies are Solera Gran Reserva, the highest category within the regulating council of Brandy de Jerez. It is the noble spirit from the area around Jerez de la Frontera in Spain.
-
CARDENAL MENDOZA COCKTAILS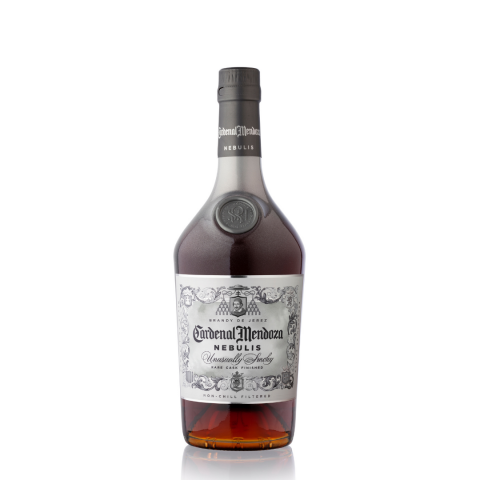 The revolutionary, limited-production, smoked brandy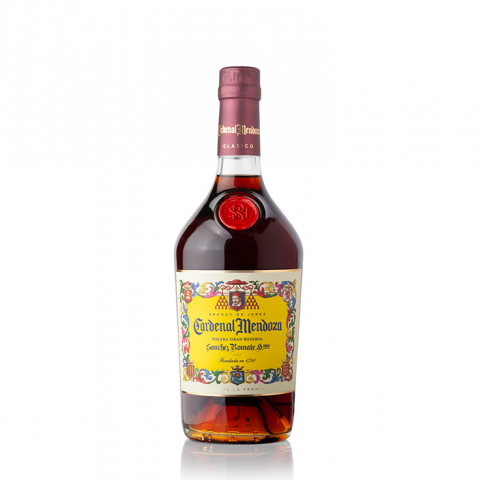 15 years in Oloroso & PX Sherry casks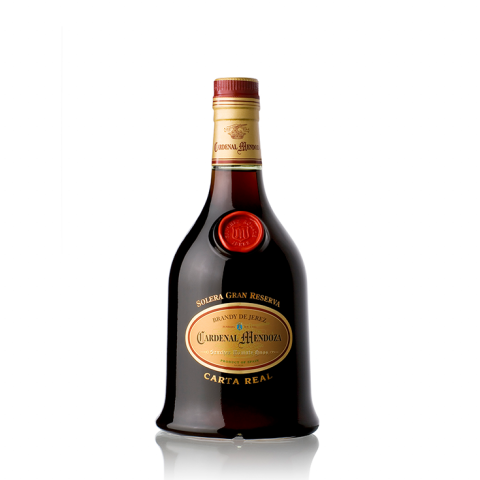 25 years in old Oloroso Sherry casks