Cardenal Mendoza: Golden Week
Cardenal Mendoza Golden Week consists of a series of events held throughout the last week of October of each year in various locations around the world.
Events such as tastings, masterclasses, seminars, pairings with food and cocktail sessions with Cardenal Mendoza as the main protagonist.
The eighth edition of the "Cardenal Mendoza Golden Week" will take place from 25th to 31st of October 2023.
-
CARDENAL MENDOZA COCKTAILS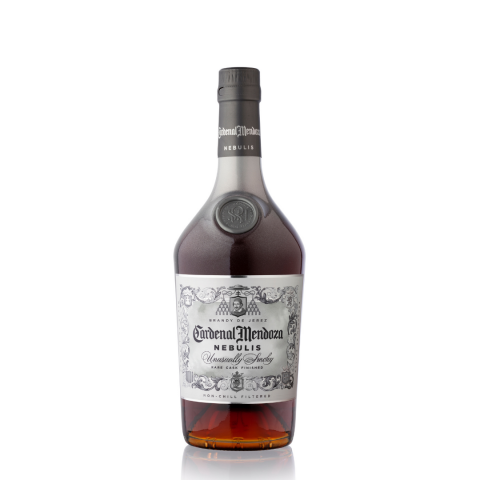 The revolutionary, limited-production, smoked brandy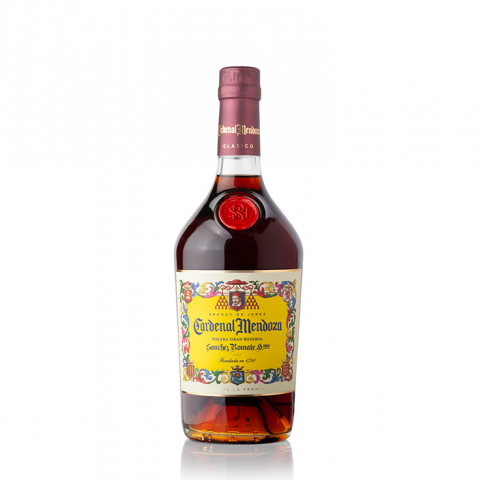 15 years in Oloroso & PX Sherry casks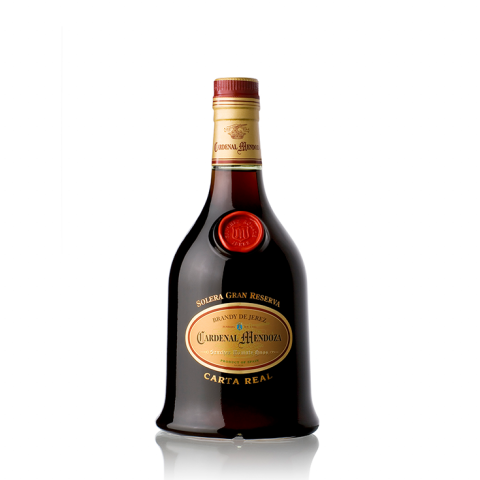 25 years in old Oloroso Sherry casks