Cardenal Mendoza
Romate: 200 years of brandy history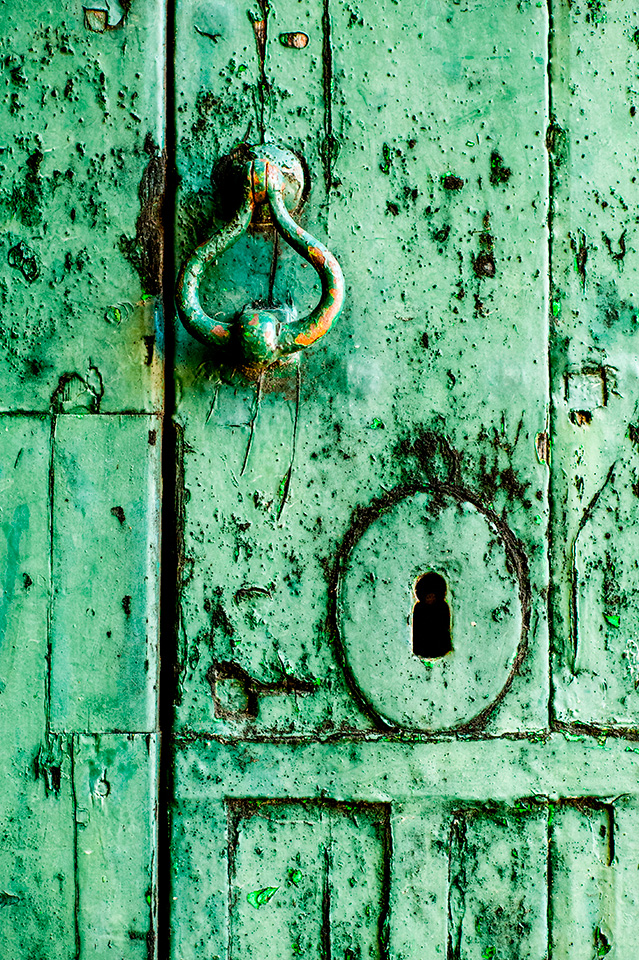 Sánchez Romate Hnos. 1781
Whenever we speak about our proud history, we always begin with our roots and birthplace, Jerez de la Frontera. For centuries the city has been world famous for its Sherry wines, and at the end of the 18th century had become a hive of business activity thanks to huge international demand for them.
With some of the oldest wineries in Spain, Jerez attracted merchants from near and far. However, it was a Spaniard, Juan Sánchez de la Torre, who would found the firm Sánchez Romate Hermanos, one of the few remaining wineries in the Jerez Designation of Origin which is still in the hands of local owners – and fewer still in family hands.
What drove Juan Sánchez de la Torre was his restless nature and passion for Jerez and its winemaking heritage. His passion to produce superior wines and put Jerez on the map earned him much recognition not only in the industry, but amongst his neighbours. Over time, the winery grew and adapted to the successive technical advances that were taking place while maintaining their respect for traditional methods. Over a century after its founding, the firm reached a milestone when in 1887 the fourth generation of the Sánchez Romate family decided to create an exclusive brandy for the family and their closest circle of friends. This was the beginning of Cardenal Mendoza Solera Gran Reserva, the firm's flagship brand.
Today, the wines and brandies of Sánchez Romate maintain the international spirit born from Juan Sánchez de la Torre himself, with a firm commitment to quality and expansion across the rest of the world.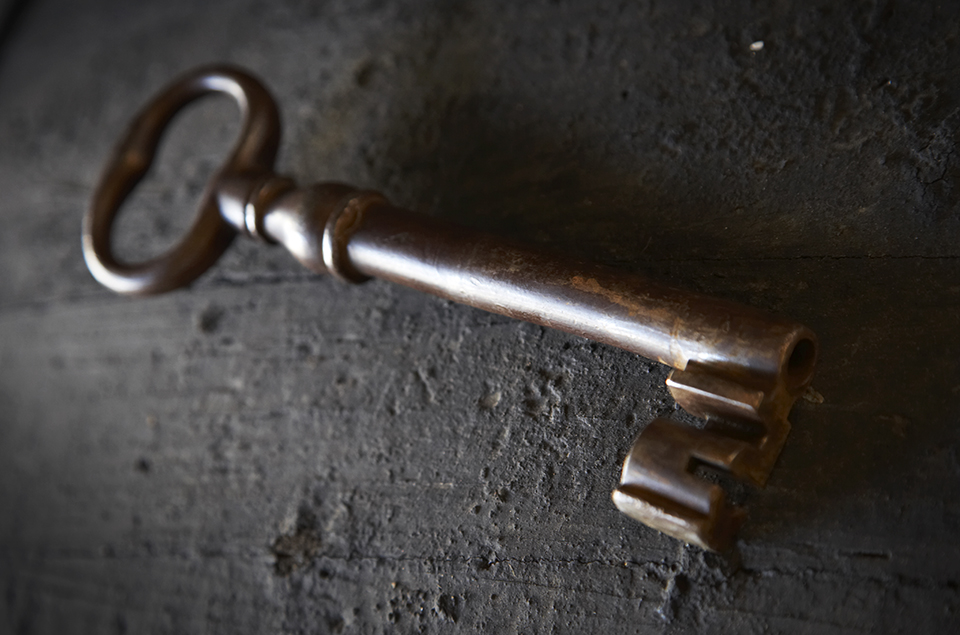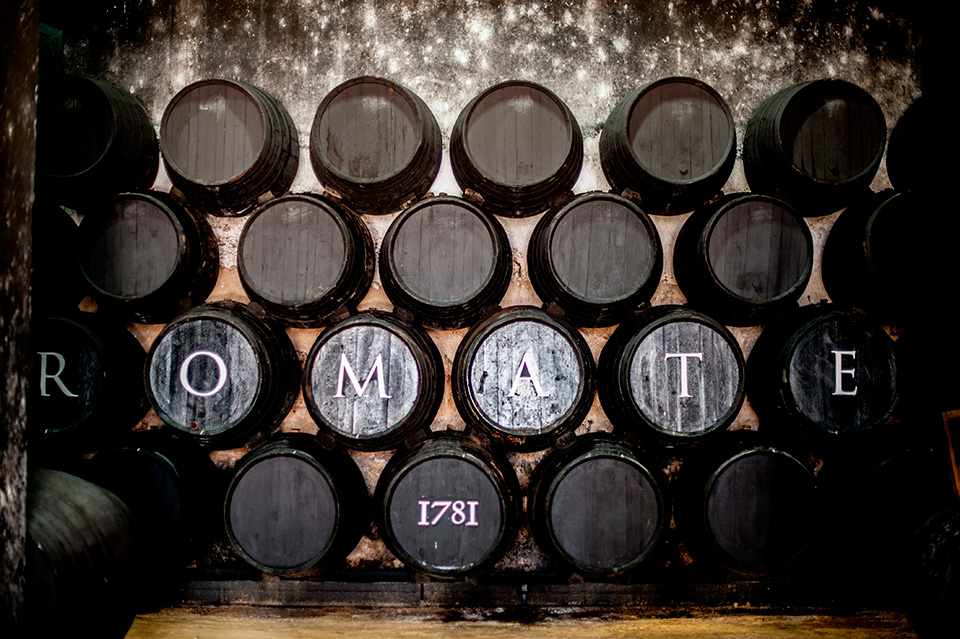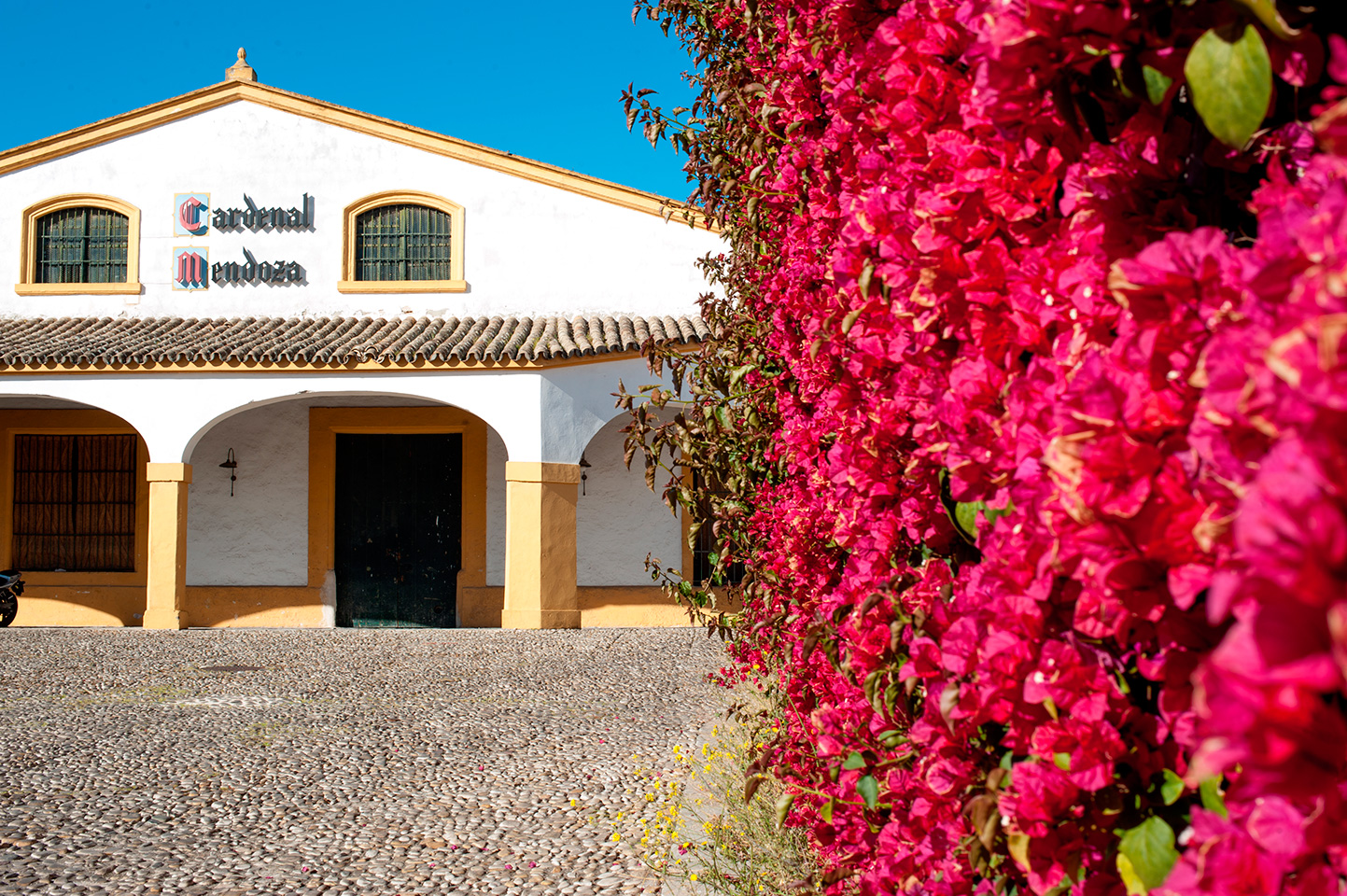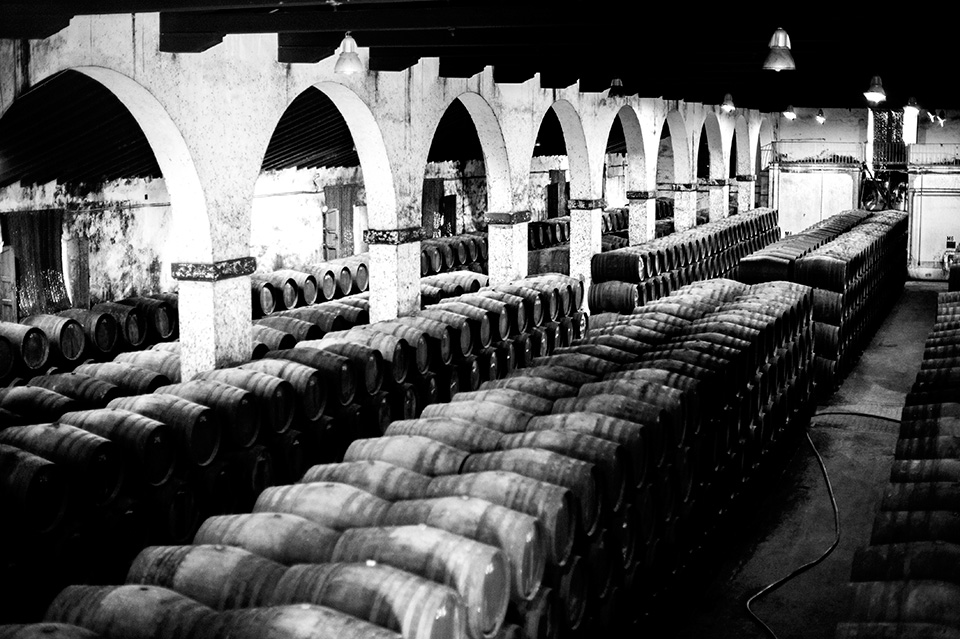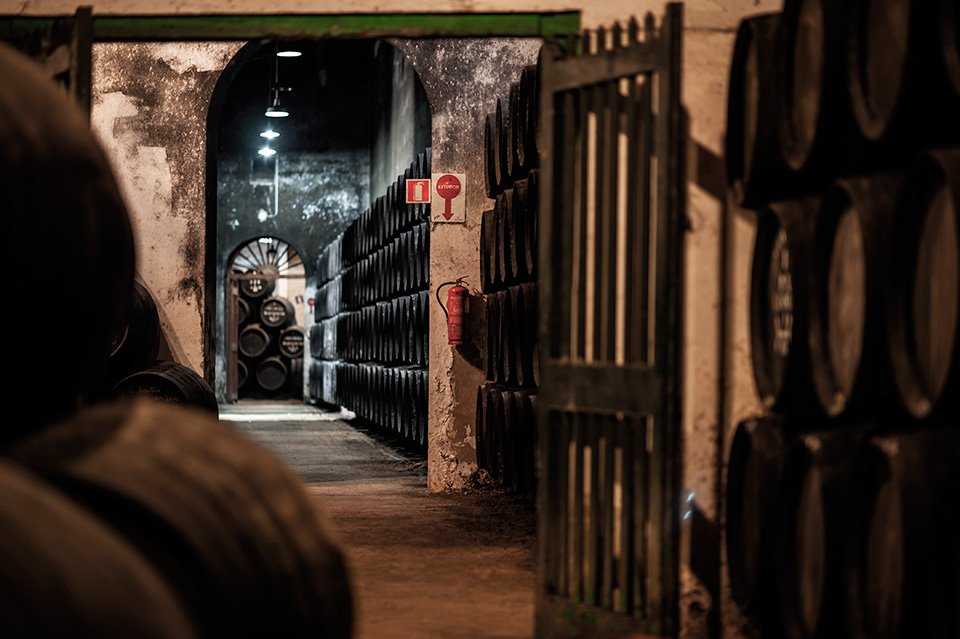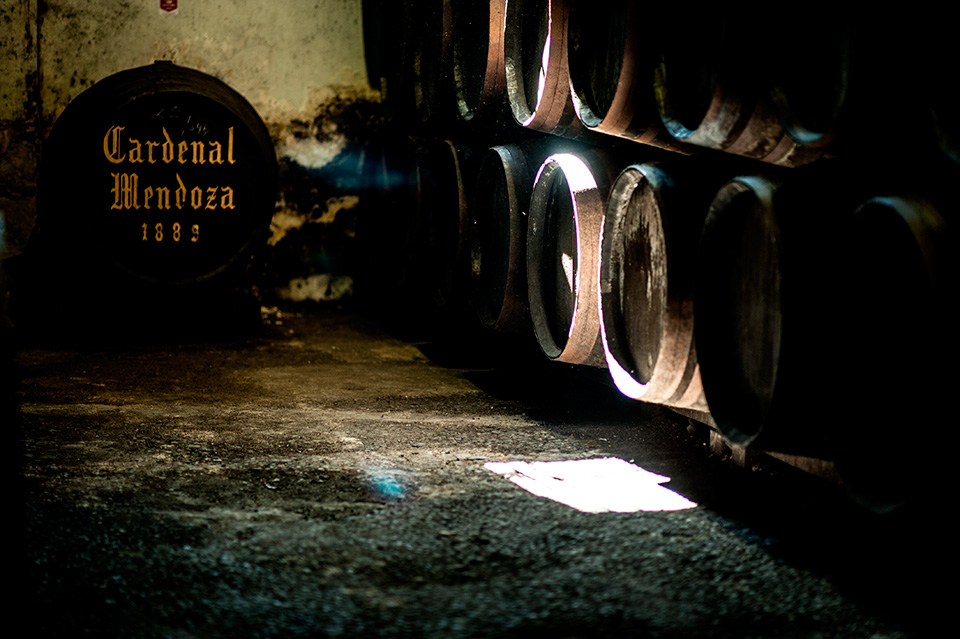 Harmonious and enchanting: Sánchez-Romate's wines and brandies offer an almost inexplicable feeling of a bond with history, the land and a simple, authentic sense of well-being.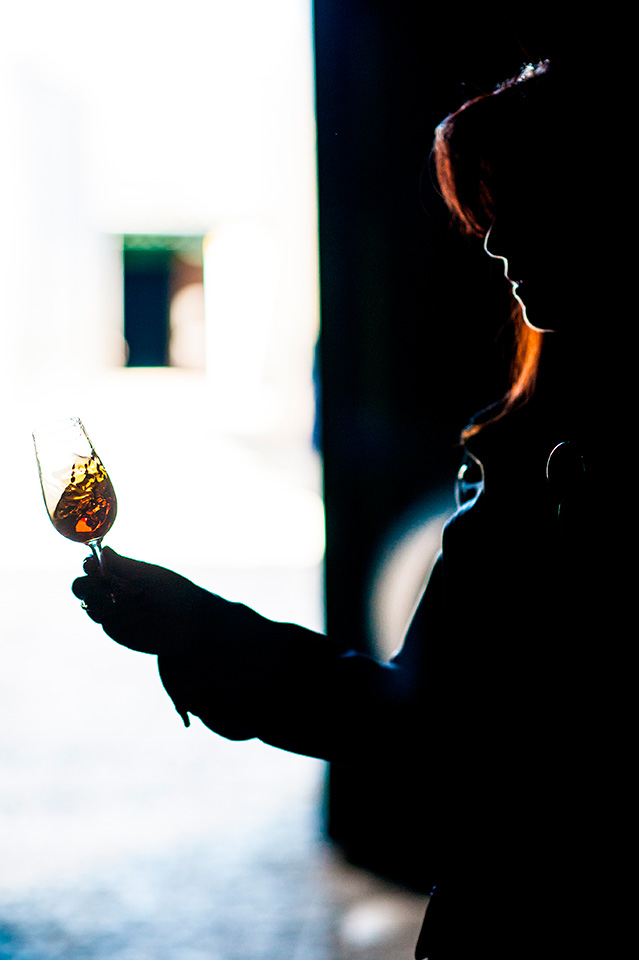 Cosmopolitan
It was our founder, Juan Sánchez de la Torre, whose cosmopolitan spirit and determination to take Sherry wines from Jerez to the global stage, has forever characterized our Bodegas. We are a cultured and globally-minded team, never forgetting where we come from or losing sight of the traditional processes of creating our wines and brandies. We have a strong drive to export and share this quality with the rest of the world.
Forward-thinking
All stages of the production process respect the traditional methods: ageing in American oak casks, brandy distillation in copper stills and the traditional solera system. However these unique production methods are combined with continual modernisation. Sánchez Romate's installations and production processes have been gradually modernised with a fundamental objective: to guarantee the quality of our wines and brandies.
Committed
From the grapevine to the bottle, we are committed to the excellence of our products and service, guaranteeing highly appreciated organoleptic qualities and maintaining a close relationship with our clients.