A great friend of Cardenal Mendoza Georgi Petrov from @justshakeorstir demonstrate an original cocktail he has put together at home MAS FUERTE.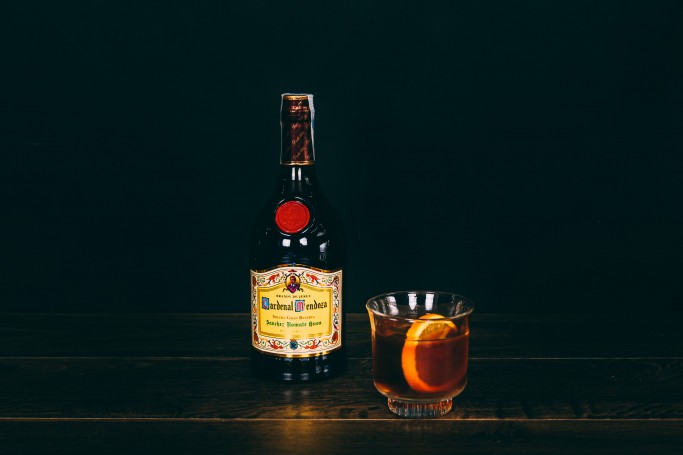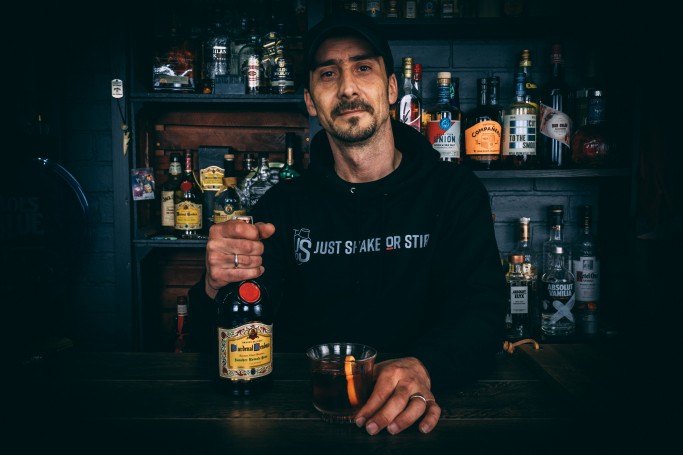 Ingredients:
50ml Cardenal Mendoza
20ml Apricot Brandy
15ml Amaro di Angostura or Montenegro
3-4 Dashes Orange Bitter
Elaboration:

Garnish with 1/2 orange wheel inside the glass. Served over a few large rocks of ice.
See more Brandy cocktails