Espresso Brandini
01 December 2020
It's a play on the Espresso Martini, by Dick Bradsell, by switching Vodka for a quality Brandy and changing the ratios a bit to compliment the beautiful new base spirit. It's a drink that will soothe the soul with its richness. Depending on the bitterness of the Espresso and brand of Coffee Liqueur, add a bit of sugar to maintain the balance.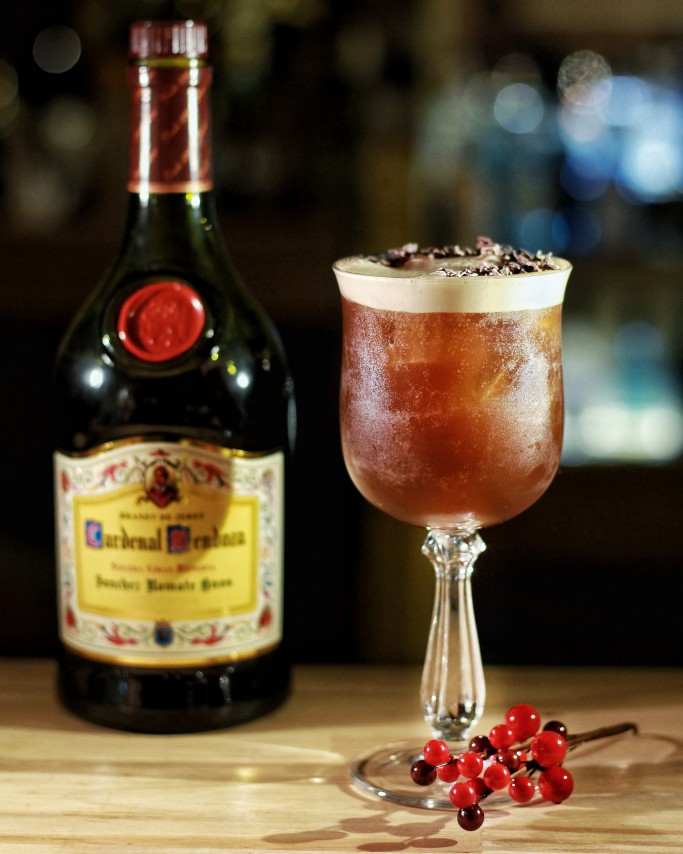 Ingredients:
60ml Brandy Cardenal Mendoza
30ml Fresh espresso
20ml Coffee Liqueur
10ml Simple Syrup (optionally)
Elaboration:
Shake all with ice.
Strain in a glass with fresh ice. 
Garnish with cocoa nibs.
See more Brandy cocktails