How strong is your Valentine's game?
02 February 2017
Ask yourself, how long does your Valentine's Day last? Are you a romance amateur or a V-Day pro?
Sure, you do breakfast in bed - probably served with a rose and a gift or two? Then you may grab lunch and share a kiss. You may even have booked an evening meal at their favourite restaurant.
But if you really want to do Valentine's like a professional you need to pull out the secret weapon when darkness falls: Cardenal Mendoza and chocolates.
The ultimate sharing opportunity happens when these two magical ingredients come together.
There are so many chocolates available at the click of a mouse to create the perfect match, there is no excuse not to nail it.
The French Connection
Whilst the Swiss may be famous for their chocolate, the French are pretty good at it too.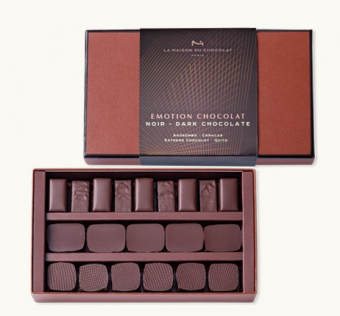 Although super posh French chocolate shop La Maison Du Chocolat does have a store in London, luckily for the rest of us it sells their fantastic range online.
Emotion Chocolat Dark Chocolate (£25) is an assortment of ganaches which have a perfect balance between acidity and bitterness. Perfect with glass of Cardenal Mendoza
Last minute mall dash
Hotel Chocolate not only sells some excellent chocolate, but has 92 outlets across the UK - so there is no excuse on missing your cocoa fix.
Their single origin bars are impressive, (£3.85) not just in shape but in complexity of flavour, and despite being high in cocoa they are still milk chocolate, so incredibly smooth.
Cienaga, Colombia 80% Supermilk Chocolate
Hotel Chocolate's highest-cocoa milk chocolate.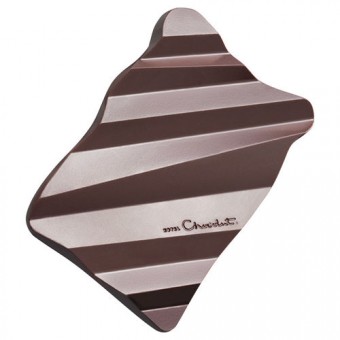 Ecuador 70% Supermilk Chocolate – Rare & Vintage
Creamy, roasted then citrus notes.
Made with buffalo milk for an intensely creamy feel.
For the non-chocolate lover
Even if your better half is not the biggest chocolate lover there are plenty of alternatives to the bar which can still match up to the complex sweetness of Cardenal Mendoza. London based Artisan du Chocolates website offers a Dark Salted Caramel Honeycomb (£7.99) which is suitable for everyone - even vegans!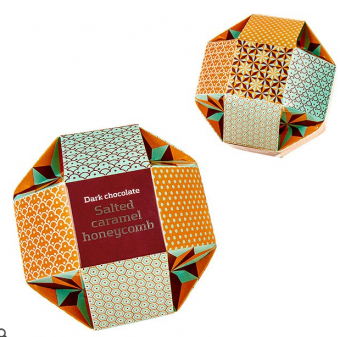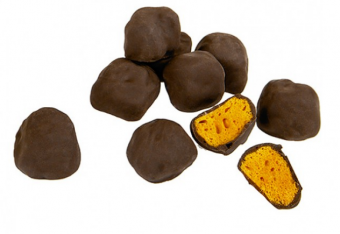 Supermarket sweet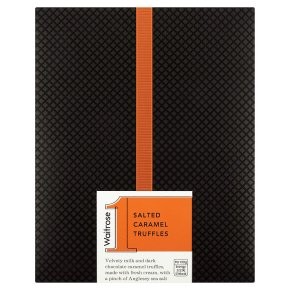 The big supermarkets have upped their chocolate game over the last few years and now you can grab quality confectionary along with your white sliced and bananas. Waitrose 1 salted caramel truffles (£5.99) have a beautiful salty edge which brings out the cocoa and balances with a Cardenal Mendoza perfectly.
You May Also Like
Straight from the bota