C Factor: Brandy & Chocolate
30 August 2018
Chocolate has always one of everybody's favourites, whether on its own or in the form of a cake or an ice cream, but who would have thought of accompanying an ounce of black chocolate or a freshly baked brownie with a glass of Cardenal Mendoza?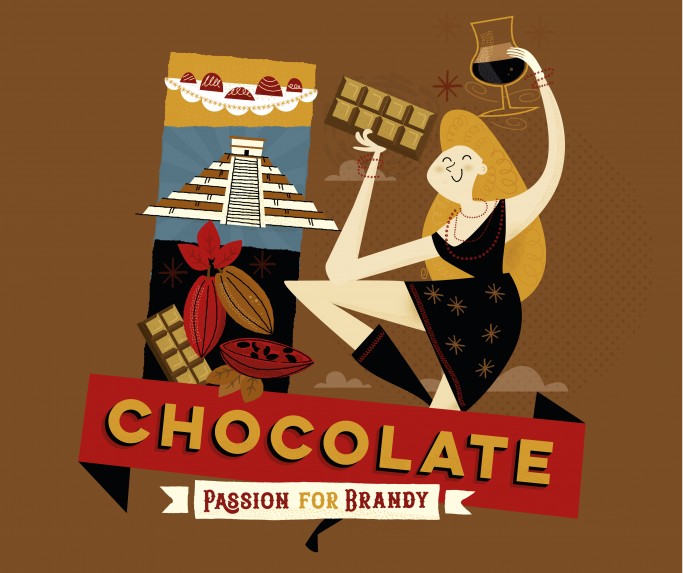 Further on we will let you in on some of the most closely guarded secrets of Brandy pairing so you can experience an incomparable explosion of flavour the next time you enjoy a glass of Cardenal Mendoza.
Cardenal Mendoza Brandy and a Chocolate Brownie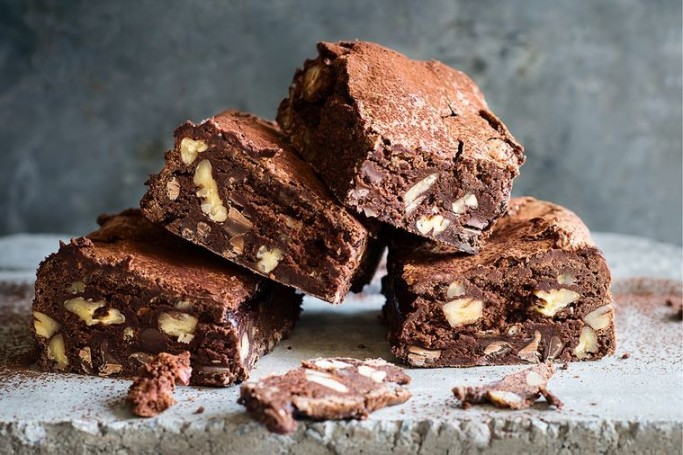 Since desserts can be eaten and drunk, here is a suggestion which will seduce the most demanding of palates. A freshly baked chocolate brownie with crunchy walnuts makes the perfect partner for sharing with your friends and loved ones in cool summer evenings.
Surely you are not going to pass up the chance to sweeten those moments?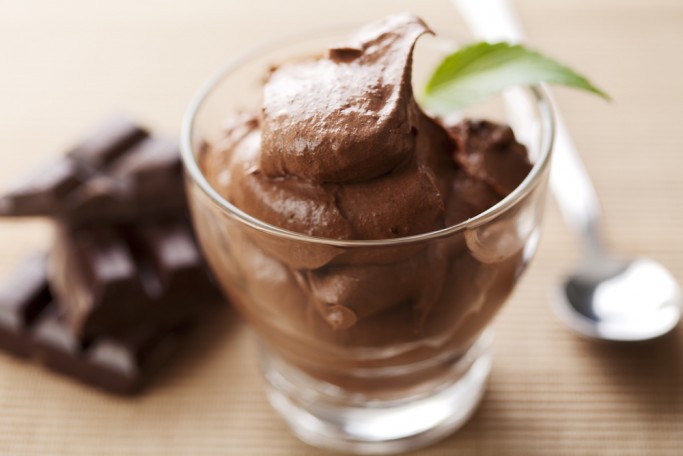 Velvety smoothness envelops your palate in a combination which is above all elegant. Chocolate mousse is one of the most popular choices among lovers of the good life and we at Cardenal Mendoza invite you to try it, enjoy it and share it. It is a wonderful experience!
Cardenal Mendoza Brandy and Chocolate Ice Cream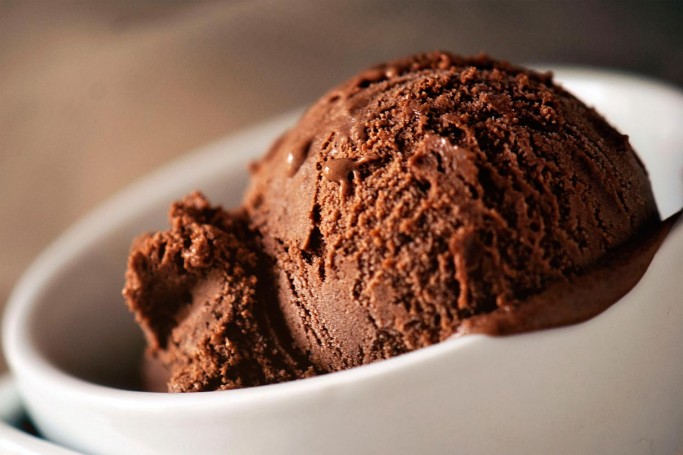 Summer is without doubt the perfect time of year to indulge our most intimate gastronomic desires. To combat the heat, just as a dessert or simply because you deserve it, any reason for indulging in ice cream is a good one is it not?!
So we at Cardenal Mendoza would suggest another excuse for enjoying a good scoop of ice cream: Brandy.
So don't waste any more time and organise a dinner for tonight which features the dessert.
You May Also Like
Straight from the bota