Cardenal Old Fashioned
25 April 2018
Julio Cabrera, Miamis king of mixology! Julio has been in the industry for more than 25 years, perfecting his craft all throughout the world. Since 2006, he's been in Miami helping transform the cocktail culture into something worthy of accolades and when he isn't behind the bar, he is training fellow bartenders on the ways of the "cantinero," the classic bartending style from his native Cuba.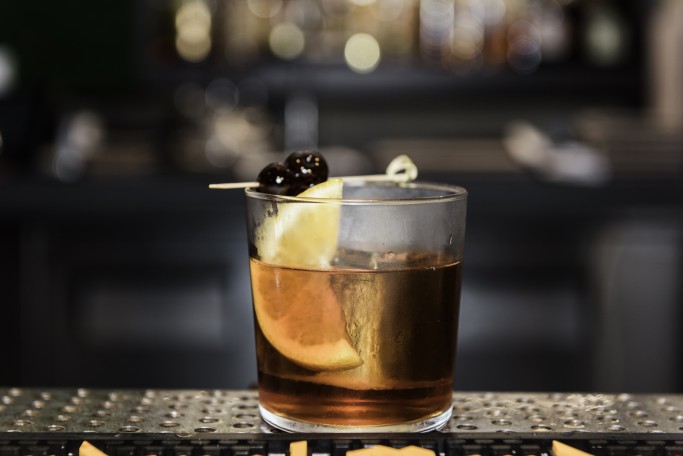 Ingredients:
In a shaker:
2 oz Cardenal Mendoza Brandy
0.25 oz Cardenal Mendoza Angelus
0.25 oz simple syrup
3 dashes of Angostura bitters
Elaboration:
Add ice and stir. Serve strained into an Old Fashioned glass with a big ice cube. Orange slice and 2 cherries in a pick.
made by Giorgia Crea
See more Brandy cocktails