Announcing the winner of the Cardenal Mendoza C Factor Cocktail Competition
01 October 2019
Enhorabuena Martin Corriveau for his winning C Factor cocktail THE PADRE COLOMA. The judges had a really difficult time deciding on the winning cocktail but finally chose the Padre Coloma for its ability to be easily replicated by home bartenders and high-volume cocktail bars.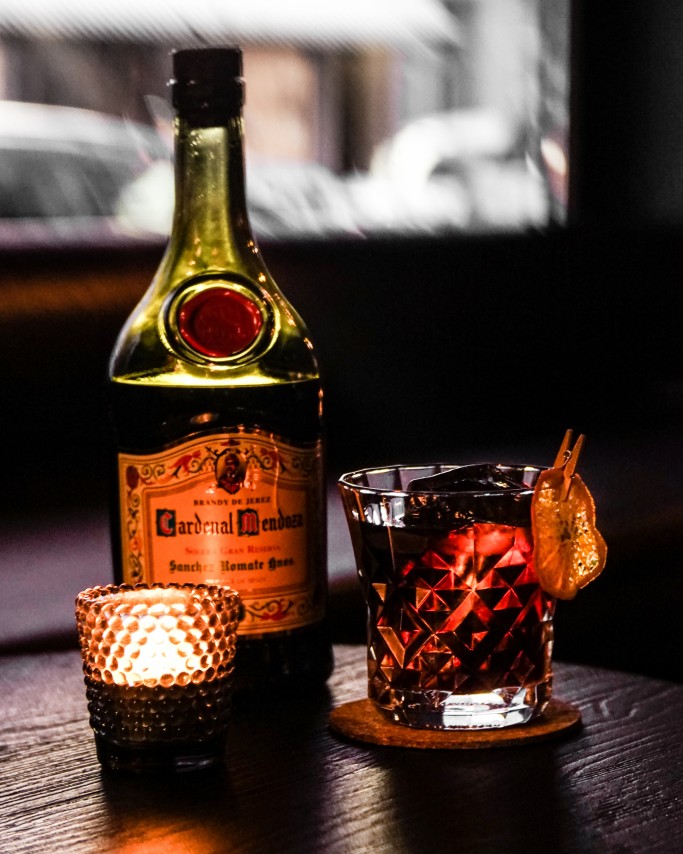 Martin took extra care to create a recipe that uses two of the C Factors including chocolate and coffee and highlights rather than buries the subtle notes of Oloroso and PX sherry casks used to age Cardenal Mendoza. 
Ingredients:
60 ml Cardenal Mendoza Solera Gran Reserva⁠
15 ml dark chocolate liqueur⁠
15 ml Vecchio Amaro Del Capo⁠
2 dashes of coffee bitters⁠
⁠
Elaboration:⁠
Stir with ice and strain into a chilled Old Fashioned glass over a large piece of clear ice. Garnish with a dehydrated wheel of orange.⁠
This year's call has been a success with more than 150 entries from 15 different countries. The C Factor Competition has become the gateway for one of the most prestigious and interesting events for any professional in the distillate sector. In this edition, the participants have stood out for their increasingly sophisticated creations, so the jury composed of Julio Cabrera   - Miami's "King of Cocktails" with more than 25 years of experience, Natalie Jacob  - Mixologist and drinks stylist from NYC and Matthias Soberon - Founder of "Served by Soberon". a highly respected cocktail & drinks blog, have not had it easy to choose the winning cocktail.
Mixologists from all over the world have sent their creations with Cardinal Mendoza around Coffee, Chocolate and Cocktails among which the following proposals stand out:
Cardenal Plum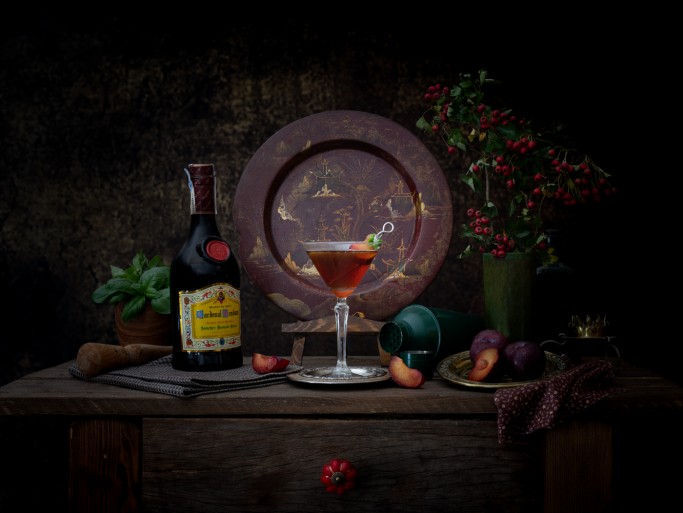 Cardenal Sazerac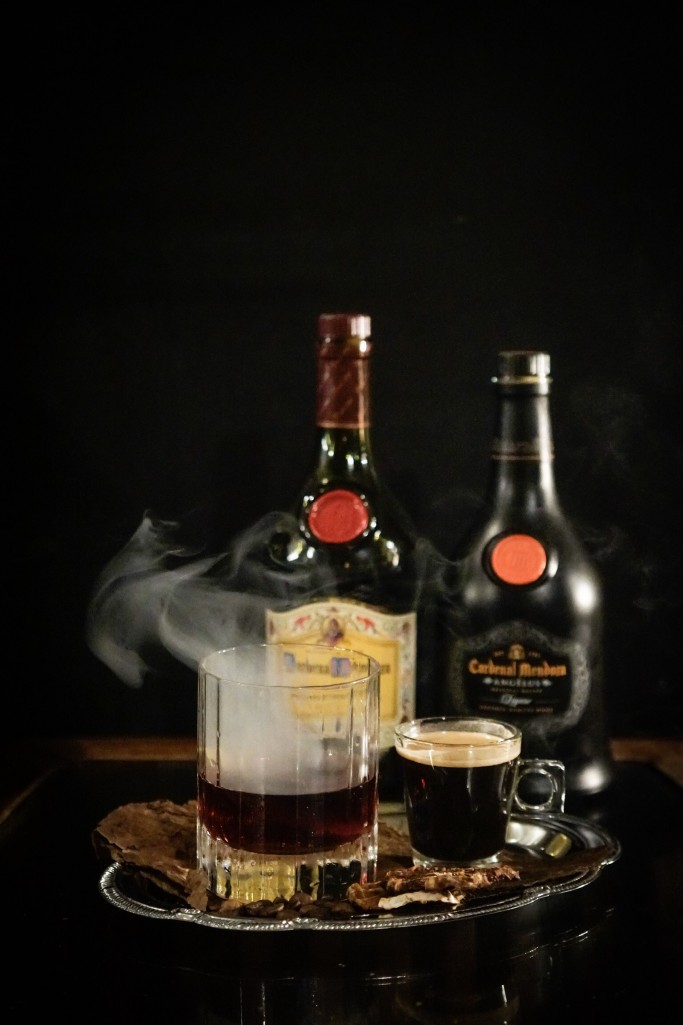 La Copa del Cardenal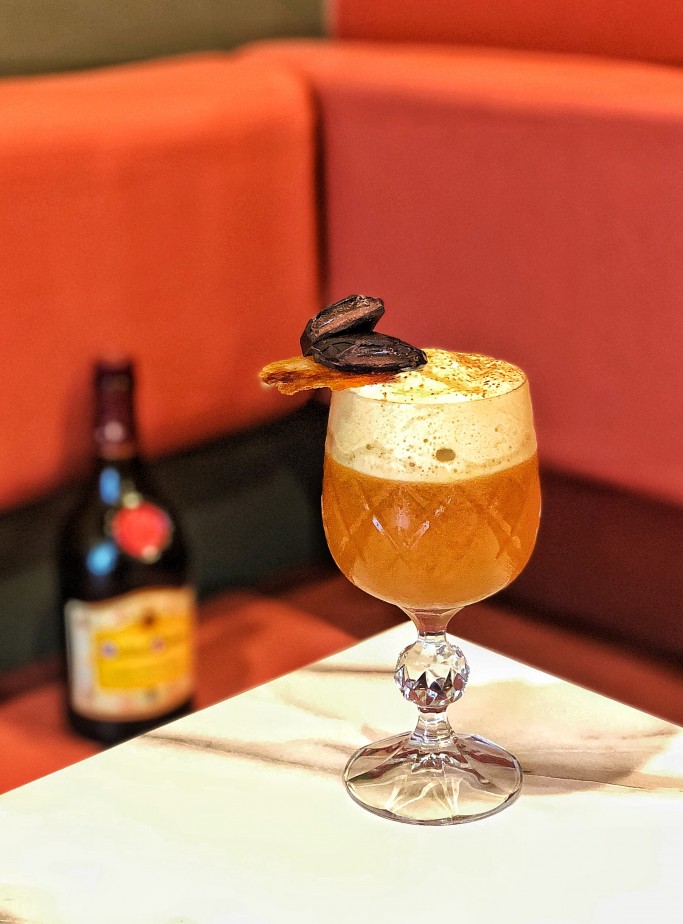 Cardenal Indulgence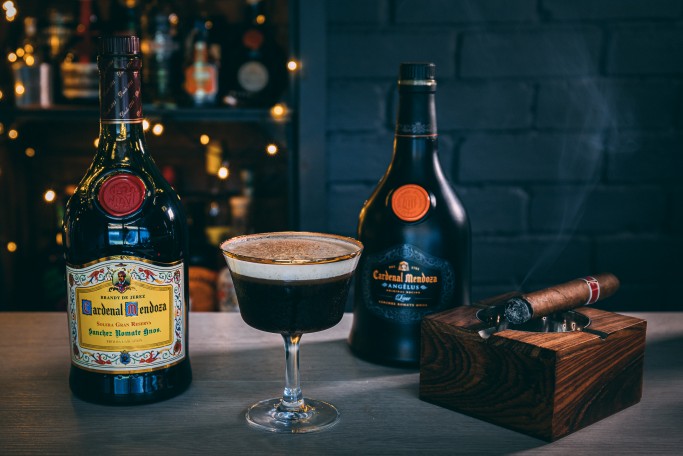 We have to thank all the incredibly talented mixologists around the world for participating and will share their C Factor cocktail recipes on our website and IG very soon.⁠
See more Brandy cocktails