4 very different chocolate pairings with Cardenal Mendoza
18 August 2016
by Ben Daiken
There has never been a better time to be alive. In the last decade, there has been an explosion in small boutique chocolate makers - people who have a passion for producing bars packed full of amazing flavours that the big boys simply can't match.
There are plenty of chocolate bars that go perfectly with a glass of Cardenal Mendoza - whether you want to compliment the sweetness of the brandy or bring out its oak and toasted nut flavours.
Here are four very different chocolate bars - all available online.
Omnom Madagascar 66% (€9)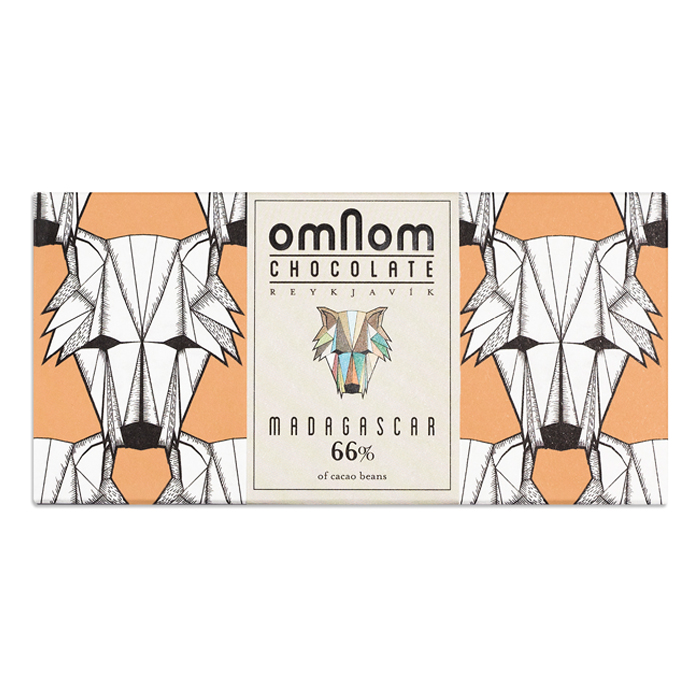 Think Iceland and you think Bjork, rotting shark meat and geysers. But they also make some very fine chocolate there! Omnom produce bars in small batches and focus on quality and flavour and this bar shows how good they are. Their 66% bar is a how Madagascan beans should taste - red fruits with a balanced acidity. The fruity notes are a great counterpoint to the oak in Cardenal Mendoza and pick up the hint of raisin and plum in its aroma, whilst the acidity brings out the sweetness.
Duffy's Nicaragua Rico Rugoso (€8)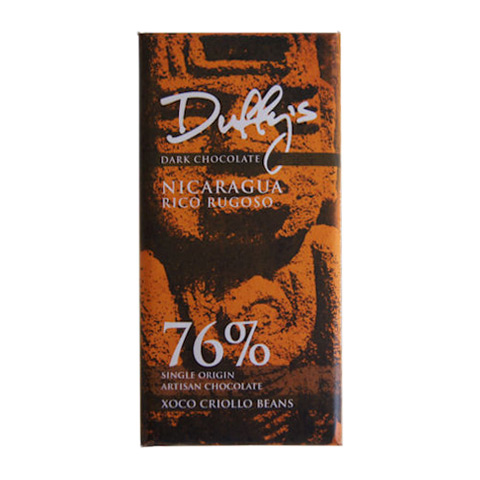 Duffy's has gained a reputation and numerous awards for producing some of the finest milk chocolate using only super-exclusive criollo cocao beans, but his dark chocolate is just as good. This bar made by Britain's only bean to bar producer has an amazing complexity of flavours of roasted nuts and light fruity notes. The complexity sits well with the long finish of Cardenal Mendoza.
Mast Brothers Maple (€10)
If you had to draw a hipster chocolate maker from Brooklyn NY, I guarantee he would look like one of the Mast brothers. These bearded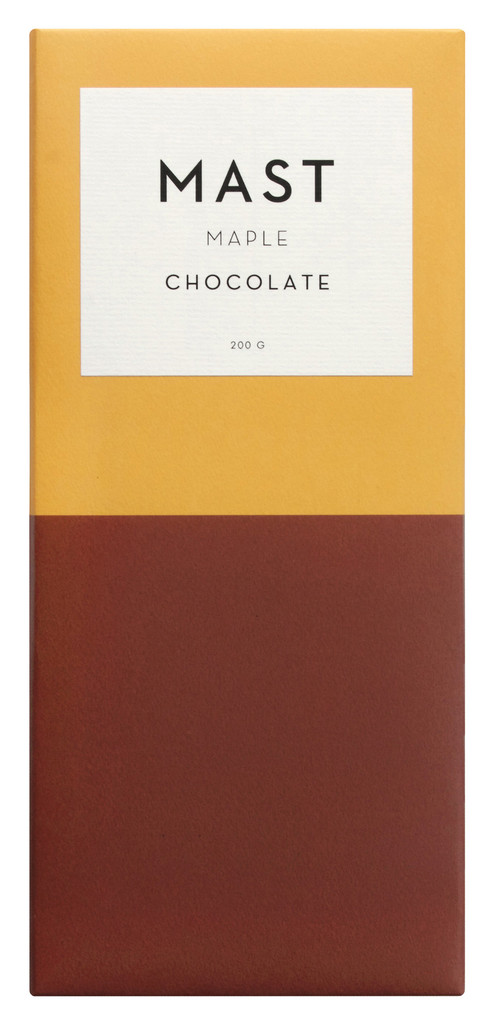 boutique bar makers took New York by storm with their stylish bars and lo-fi attitude. Not as smooth as some, but the passion shines through and this one - sweetened with only maple syrup - goes brilliantly with Cardenal Mendoza. The sweetness is a match for the natural sherry sweetness of the brandy and the maple flavour has a nuttiness which matches the oak.
Amedei Toscano Black 70%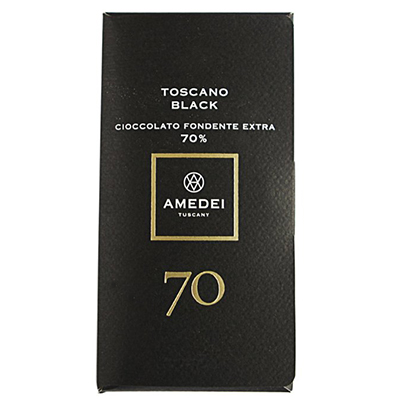 If there was ever a bar which wanted to be a cigar it was this one. Produced by the Italian maker Amedei, it is unapologetically male with hints of tobacco and tannins like a good red. The beans have obviously been well roasted to bring out the bitterness, but it is still as smooth as an Italian film star! This astringent quality is a perfect foil for Cardenal Mendoza's sweetness and the smoothness matches the well balanced long finish of the brandy.
Just remember these chocolate bars deserve as much respect as the bottle of Spanish Brandy you're enjoying them with. Savour each piece and each sip.
They deserve it and so do you.
You May Also Like
Straight from the bota