C Factor: Brandy & Cigar
30 August 2018
We would like to present another great recommendation from our "Factor C" saga: Cardenal Mendoza and fine cigars. We know that there are moments in life which are meant purely for your own individual pleasure and for that reason we have prepared the following article, so you can take a few minutes and do yourself a very simple favour: enjoy yourself.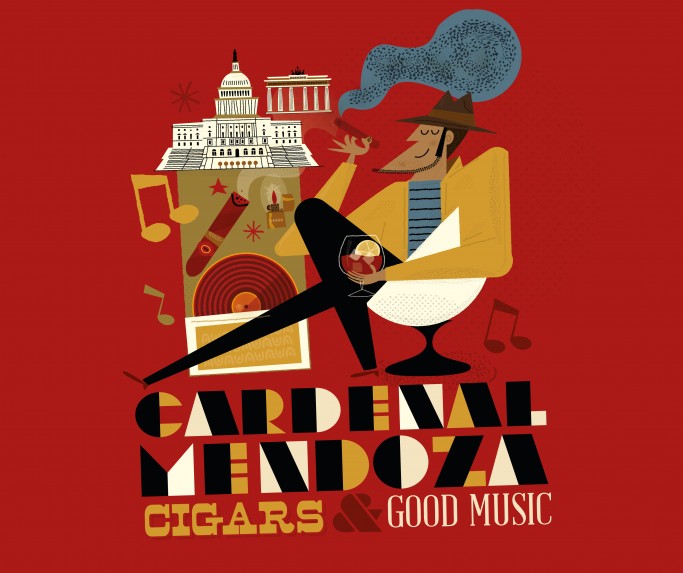 Brandy Cardenal Mendoza Clásico and a Romeo & Julieta Havana Cigar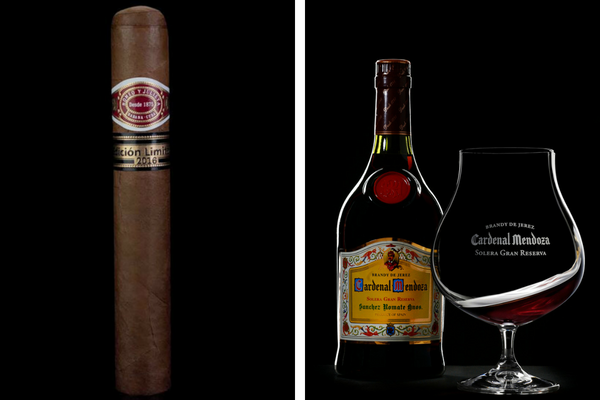 These balanced and aromatic cigars were the favourites of British leader Winston Churchill and will surely become favourites of yours too when you try them with our Brandy de Jerez.
And pleasure need not be expensive.
Brandy Cardenal Mendoza Carta Real and a Cohiba Havana Cigar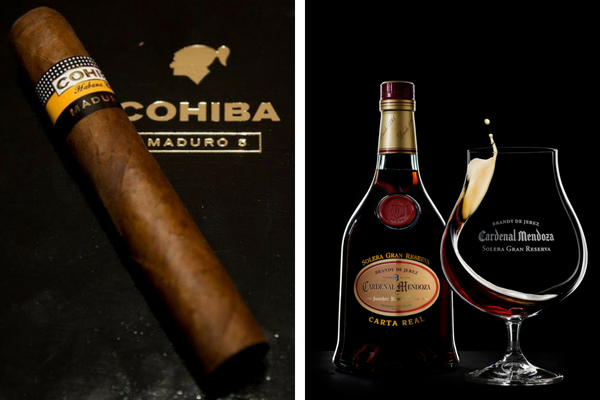 One of the best-known cigar brands in the world makes the perfect partner for a Brandy which has spent 25 years waiting for the right moment. Its delicacy, flavour and great personality pay homage to a quarter of a century of patience and work in our bodegas so you will enjoy it as you deserve to.
Brandy Cardenal Mendoza Non Plus Ultra and a Montecristo Havana Cigar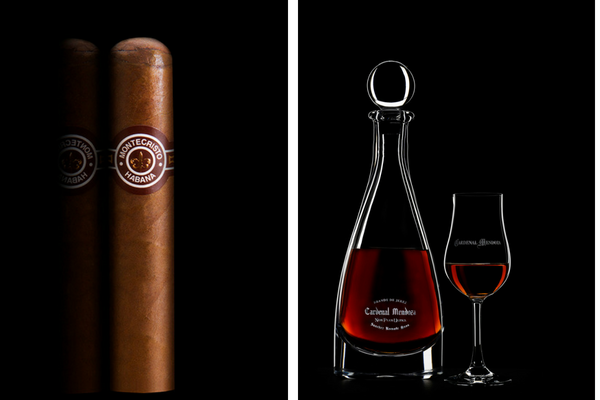 Cigars from the Vuelta Abajo – where the best tobacco in the world is cultivated – make outstanding companions for a glass of one of the best Brandies in the world, our Cardenal Mendoza Non Plus Ultra.
With such a magnificent pairing there's little more one can say, is there?!  We would just like you to know in advance that there is no pairing more astonishingly good on the palate than this, and if you are a true lover of the real thing you have to experience it.
You May Also Like
Straight from the bota