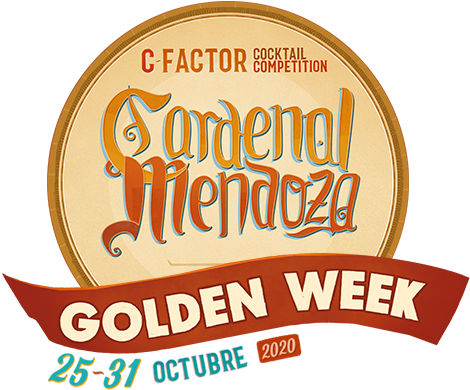 Online tasting: a different sampling with a hint of smoke
How do you hold a tasting in these strange times, using all your senses? Cardenal Mendoza invites their partners and the specialist press to participate in an ethereal and unusual tasting, in which smoke and wood will be the main players: a live online tasting which will combine the immediacy of the virtual world with irreplaceable physical sensations, in order to explore the subtle blends of different types of brandies with the smokiness of various kinds of wood. 
Participants will be guided by our team of experts via a Zoom session, to help them discover how each style of wood enhances various specific notes and aromas in the brandy: from light, fruity aromas, to the most full-bodied.
"Our source of inspiration has been 'peated whiskies'," explains the bodega's director, Fran Requejo. "These are smoked by toasting the grain before distillation. In this case, we work on the latter part of the process, introducing new interpretations of the end product. The aroma of the brandy is not excessively marked, but rather subtle, and blends well with all kinds of smoky notes.  In addition, smoke is associated with traditional moments such as a cosy fireplace, or cigars".
The general public will also be able to follow the experience via a livestream on our popular Facebook page, which has the sector's largest online community.
There will be two sessions of this event, one in English 26th october at 9 p.m. CET and one in Spanish 27th october at 9 p.m. CET.  
For more information please contact: hola@cardenalmendoza.com