Why whisky lovers should try Brandy de Jerez
24 January 2018
by Paula Maclean
Some of the most popular – not to mention the most aspirational and expensive Whiskies – are those aged in Sherry barrels. There seems to be a natural affinity between Sherry and Whisky in terms of aroma, flavour and colour, and distillers go to inordinate lengths to obtain Sherry butts.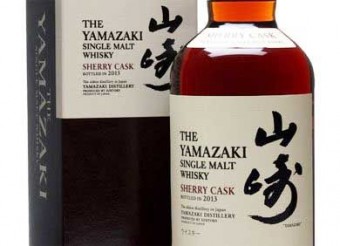 Once it was easy, as Sherry was shipped in barrels, but now it is shipped in bottles and the supply of barrels has dried up. A large industry has therefore developed in Jerez supplying barrels seasoned with Sherry specifically for the Whisky industry, but these barrels are inevitably more expensive than before.
So what should the fan of the Sherry barrel do to be able to savour that wonderful flavour at a slightly more modest price? Try Brandy de Jerez, that's what.
In fact, just under 10% of Scotch Whisky is aged in Sherry barrels.
Yes, it is Brandy and no, it is not Whisky, but they are both high-quality brown spirits aged over long periods of time – in Sherry barrels.
Brandy de Jerez comes in various forms, but the best are the Soleras Gran Reserva, and some of these have spent a very long time in Sherry barrels, anything from 10 – 100 years, Cardenal Mendoza Classic has been aged in Oloroso and Pedro Ximenez barrels for no less than 15 years.  
Something many Whisky drinkers are unaware of is that there are various styles of Sherry which naturally affect the spirit in different ways, but the most commonly used Sherry for aging Whisky is Oloroso - the same type most commonly used for Brandy de Jerez.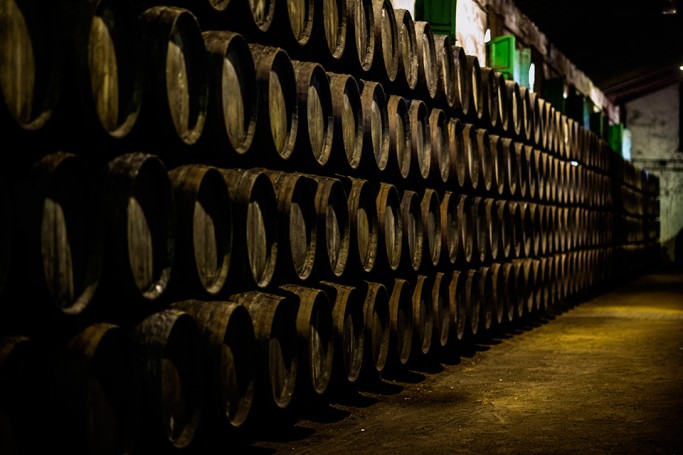 While both drinks are different they have a wonderful common denominator.
Thanks to many Whisky drinkers discovering Sherry as a result of looking into the use of Sherry barrels, it is a simple, logical – and rewarding - step to try Brandy de Jerez. 
You May Also Like
Straight from the bota