The Secret of Cardenal Mendoza
07 December 2016
Highly respected Italian spirits blogger, Giuseppe Napolitano of "Il Bevitore Raffinato" shares his insights and deep appreciation of the Cardenal Mendoza collection, demonstrating why Italy is one of our highest selling markets.
Cardenal Mendoza, two words that mean elegance all over the world.
In Italy, where many editions of this iconic Brandy de Jerez are appreciated, it is often consumed after a sumptuous dinner, or served in meditation, paired with one's own soul.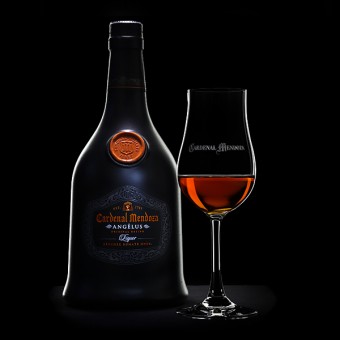 The atypical Angelus, with its delicate flavor deeply characterized by the sweetness of Seville oranges, is a very successful experiment. I've had the chance to make many people try this expression, and it has been appreciated by women for its delicacy and sweetness, as well as by male Sherry fans, who found that same certain gentleness in this brandy. Although it's characterized by the typical features of the best brandies de Jerez (such as hints of dates, prunes and dry figs), they are somehow softened by a strong citrusy curtain, which makes it a perfect ending to a light dinner.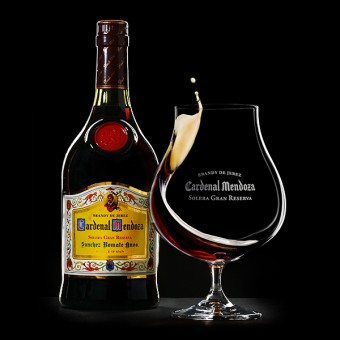 Moving on to the Clàsico, there's a more recognizable influence of the slow ageing in Solera, where this brandy spent 15 years on average. Notes of dry fruits get along with delicious walnuts, and an elegant trace of cocoa surfaces. A true classic that reveals, in its most virile essence, the character of the best Solera Gran Reserva brandies, among which Cardenal Mendoza is one of the main exponents.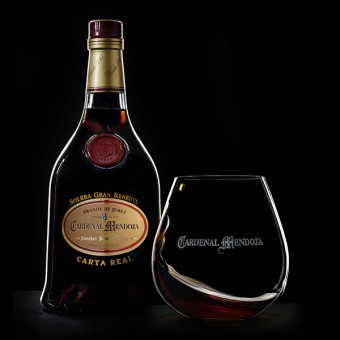 In the Carta Real, matured in Solera for an average 30-year period, there's a further evolution of the brand's essential characteristics, yet the additional ageing gives it more roundness and gentleness. Similar flavors, different refinement. I know many people who love its elegance, that makes it an outstanding meditation brandy.
Finally, about the Non Plus Ultra, pinnacle of the core range (50 years in Solera on average), I can only say that tasting it is like opening a door to a distant past, far away from the frenzy of modern life. A very limited annual edition with 800 bottles released per year, it constitutes the supreme expression of one of the best Spanish brandies. Delicate and rich, smooth and harmonious at the same time, it has a strikingly well balanced flavor profile. Lots of toasted dried fruits, mostly walnuts, delicate cherries, distinct yet lighter notes of prunes, dates and figs, perfectly blended into a whole with a delicious veil of espresso coffee, worthy of the best Arabic or South-American products, and some excellent dark chocolate. It's a privilege to taste it, and It's possibly the best Spanish brandy I've ever had the luck to enjoy.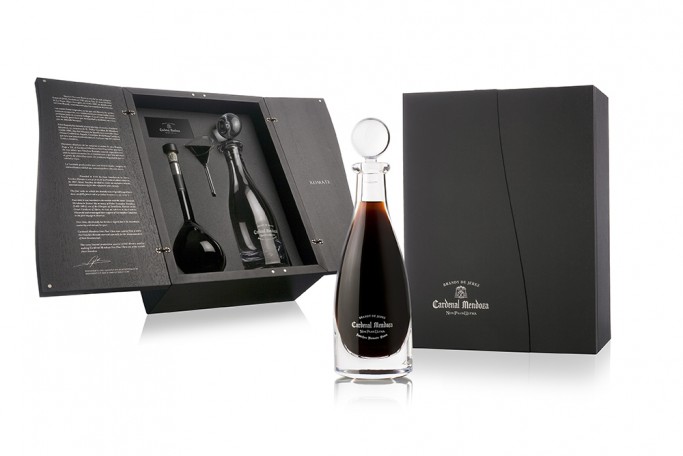 In conclusion: the secret of Cardenal Mendoza is patience.
A slow maturation, together with the use of high-quality barrels and a perfectly crafted blend make it an irresistible product for everyone, in all of its various expressions. The delicate Angelus for women, Clàsico and Carta Real for both sexes, Non Plus Ultra for those who want to indulge themselves with one of the sweetest and most intense pleasures in life.
You May Also Like
Straight from the bota