How do you spot a counterfeit bottle?
18 May 2018
The world of luxury goods is a multi-billion dollar, international industry – and, inevitably, so is the world of faked luxury goods. While watches, handbags, shoes and other designer goods are the more common counterfeits, other sectors are increasingly under threat, particularly the drinks industry.
The wine world has been rocked several times with scandals – of which the Rudy Kurniawan case, as documented in the 2016 film Sour Grapes, is undoubtedly the highest profile. Whisky and cognac have also suffered although, despite the - some would say legendary – infamy of the Rudy Romero case, there are remarkably few cases of counterfeit brandy.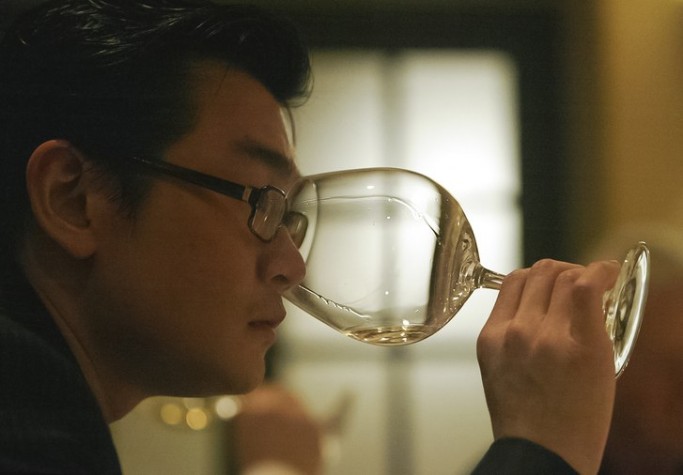 As Marcelino Piquero, of Bodegas Sanchez Romate in Jerez points out in The Truth Uncovered, the series about unsung counterfeit cases, the reason is obvious. You can buy the liquid, you can buy the casks, you can attempt to cobble something together with these ingredients but
"there is one thing that money can't buy... time."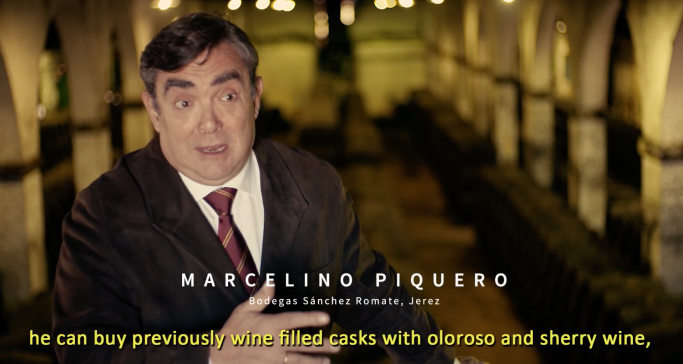 "The value of rare bottles as investments makes it an arena that's highly attractive to criminals," explains drinks expert Adam Whittaker. "And with buyers unlikely to actually open the bottle and drink its contents in order to protect its value, we immediately lose perhaps the biggest clue to its authenticity."
As Whittaker explains however, there are several other ways of spotting whether a bottle / case is genuine and how to avoid being burned as an investor.
"One should only ever buy from an auction house, retailer or broker you can trust," advises Whittaker. "While this didn't necessarily help in the Romero example, it's a simple rule of thumb that will often save you heartache – and your money.
"Some bottles, however, may have been sold several times before as part of larger collections, and gone unnoticed," warns Whittaker. "That will give them considerable credence: not every fake is being sold by the unscrupulous. Some will be sold by the genuinely unwitting."
The rise of sites such as eBay has provided the unscrupulous with another avenue to exploit potential investors. "Never buy a bottle unseen," advises Whittaker, "and in any case, be it via Sotheby's or an anonymous handle on a website, check the facts. Did that bottle / vintage / edition even exist? The internet can be our enemy in this subject, but it can also throw considerable light on the matter."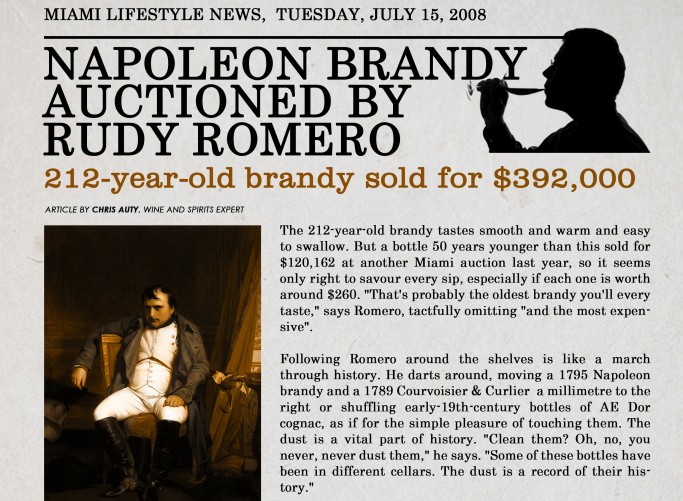 In the wine industry, these are sometimes referred to as "unicorn" wines or bottles. "Antique jeroboams from vineyards that have never gone above a magnum," explains Adam. "Vintages that simply didn't happen. Even bottles dating back before they grew their first grape! Similar observations can be applied to spirits."
The same applies to labels and packaging. "Even distilleries that are rooted in tradition have changed their bottles over the centuries, or the colour of the label, or the size of the label, et cetera. If you have access to other bottles, or reliable pictures, of bottles from the time, does this compare?"
There are, of course, more obvious signs. "You'd be surprised at the number of fakes that get caught out with simple spelling mistakes," laughs Whittaker. "And possibly more surprised by the number that don't get spotted until it's too late."
In some cases, however, they're rather easy to spot. Whittaker recounts a tale of a traveller in Thailand who spotted an extremely rare bottle of a famous spirit at a bargain price. They asked the store owner how likely it would be that the bottle was genuine. The owner just smiled and said there were other labels he could stick on if preferred...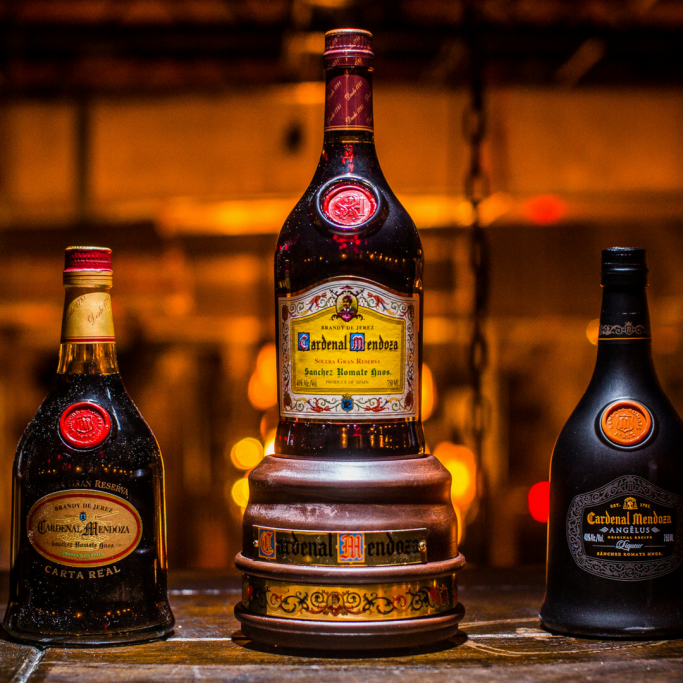 Not all forgeries, alleged or otherwise - are that easy to spot however. The Rudy Romero case, of course, is one such fine example. What are Whittaker's thoughts on those allegations, we wonder? Off the record, Whittaker is candid and somewhat outspoken about the events. Back on the record, he's more taciturn. "Rudy's admiration for Cardenal Mendoza is thoroughly documented," he explains, "and, as Marcelino points out in the documentary:
"Time cannot be faked."
As to the big question – is Rudy guilty or innocent? – Whittaker simply smiles. "Let's just say we probably haven't heard the last of that case."
You May Also Like
Straight from the bota