The first winner of Copa Mendoza is presented with her prize
13 January 2017
Inés Muñoz Luque, of Córdoba, the winner of the first edition of the "Copa Mendoza" photography competition, organized by Sánchez Romate, was presented with her prize the 22 carat solid gold snifter valued at € 16,000.
CEO of the Bodega from Jerez , Francisco Javier Requejo, presented Inés with the valuable snifter during a tour of the winery.
The first edition of the 'Copa Menodza' photography competition obtained a spectacular response and aimed to disseminate the art of enjoyment of our "old brandy with a young spirit".
Bodegas Sánchez Romate is committed to promotional activities showcasing the versatility of its products entering into a new niche market with a younger audience as the starting point to establish a loyal relationship with the brand "Cardenal Mendoza".
With this objective, the first ever 'Copa Menodza' photography competition was born, with the focus on highlighting the wide range of possibilities and combinations to enjoy this brandy of Jerez.
The theme of the contest this year was "the art of living" a claim followed by the brand. In order to win the spectacular prize entries had to capture that perfect moment which encapsulated the "art of living" for them, with brandy Cardenal Mendoza.
Hundreds of entries from around the world were submitted to the competition, during the months of September, October and November, with the famous 'Cardenal Mendoza' brandy as a common motif and over 5000 votes cast to choose the finalists.
Inés is a great fan of Cardenal Mendoza and her winning entry perfectly communicates the sense of celebration and friendship, the "art of living" and introduces us to the new generation of brandy consumers.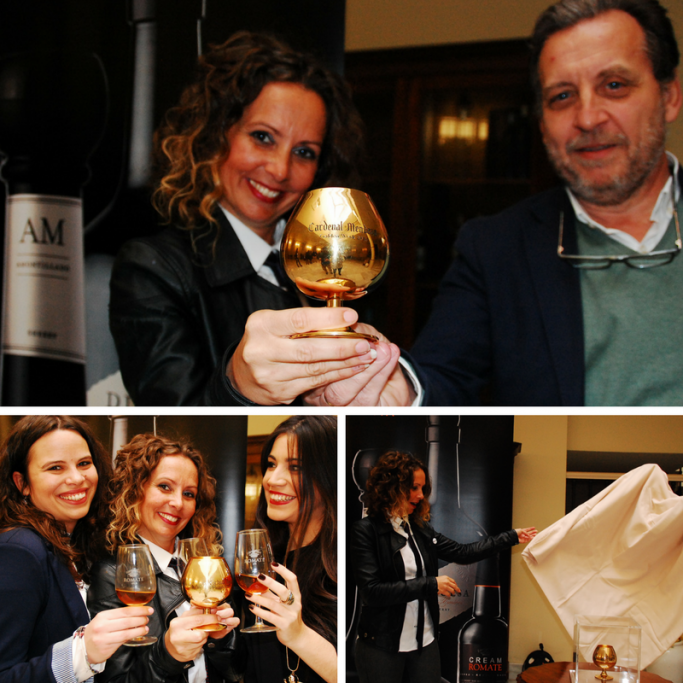 You May Also Like
Straight from the bota