Cardenal Mendoza ranked No.3 best selling Brandy in the world
11 February 2020
The annual Drinks International Brand Report is out and we are THRILLED to be ranked at no.3 for both best selling and trending Brandys.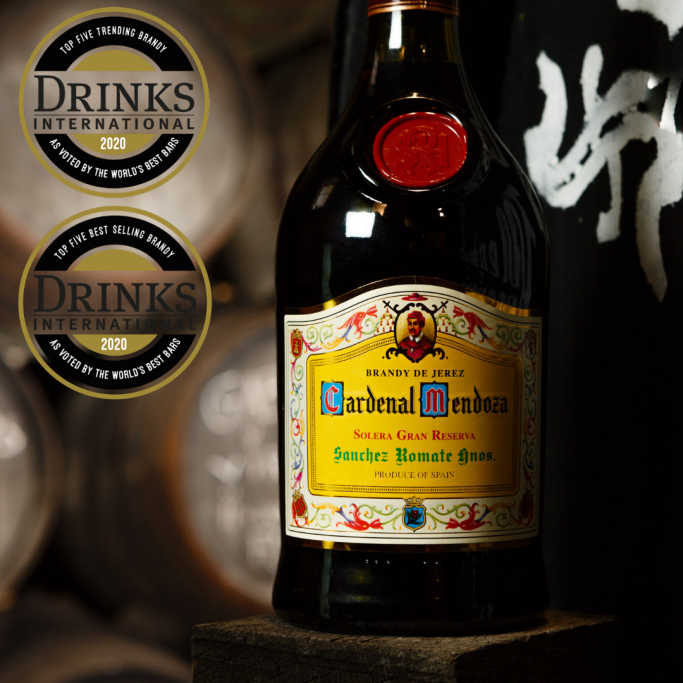 Now in it's eleventh year of polling, the Drinks International Brands Report provides insight into the buying and selling behaviour of the world's best bars. 
The Brands Report is a snapshot of the buying habits of the best bars in the world.
The rankings are the result of a poll of more than 100 global bars. The field is narrow for good reason – the object is not to gain a wide and vague insight but to target the world's best bars. The world's best bars are those that have been shortlisted in the past three years for major awards globally.
Each respondent - bar owners, bar managers and head bartenders - was asked to rank their three best-selling products in each category of spirits (plus champagne, beer and water), giving insight into the brands that are selling best.
The Trending lists offer an indication of the brands that are hot right now.  
For the first time, Cognac has it's own list allowing a new Bestselling Brand and Top Trending Brands list to be dedicated to Brandy's of the world.  Our very own Cardenal Mendoza was ranked at 3rd place alongside some other stand out Brandies of the world.  We couldn't be prouder.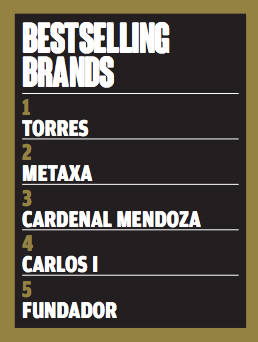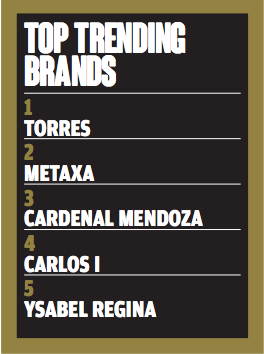 New from Drinks International, January 2020. To download the article click here
You May Also Like
Straight from the bota