The Cardenal Mendoza Golden Week returns!
10 May 2017
The second edition of the annual " Cardenal Mendoza Golden Week" will take place in venues around the world from 25th - 31st October, 2017.
The  Cardenal Mendoza "Golden Week" is a week-long event held in various cities around the world with dedicated tastings, masterclasses, seminars, pairing events and cocktail sessions.
Last year more than 50 events took place in 12 countries!
HOW CAN YOU GET INVOLVED?
1. Plan your event 
There is no limit to the style of event you can create! such as...
Taste through the ages of Cardenal Mendoza starting with Classic, moving to Carta Real and finally the exclusive Non Plus Ultra.
Cardenal Mendoza Pairings
Showcase how the Brandy pairs with different food, such as Brandy and dark chocolate, Brandy and cheese or how about a Brandy and cigar pairing event.
Compare different grape spirits with Cardenal Mendoza such as Cognac, Armagnac, Grappa, Pisco etc.
2. Email us with the details of your event 
We will promote your event on our website www.cardenalmendoza.com and on our social media networks.  Email us at hola@cardenalmendoza.com
3. Take photos 
Use the hashtag #cardenalmendozaweek when posting on social media or email us your pictures at hola@cardenalmendoza.com and we'll promote them for you!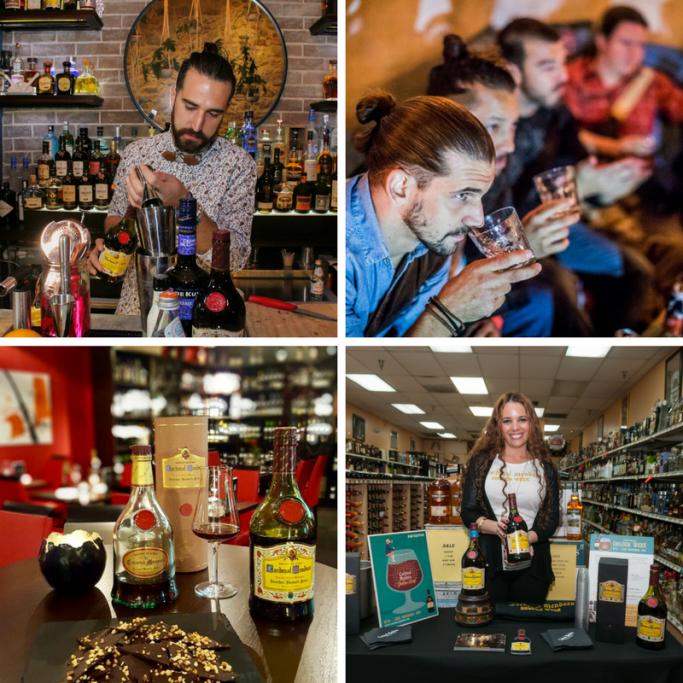 To download the Golden Week A3 Poster click here
To download the Golden Week A4 Poster click here
You May Also Like
Straight from the bota