Cardenal Mendoza Golden Week 2016 is here!
14 November 2016
The first ever Cardenal Mendoza "Golden Week" is a week-long event held in various cities around the world with dedicated tastings, masterclasses, seminars, pairing events and cocktail sessions.

This year we will celebrate the 130th anniversary of the foundation of our first solera of Cardenal Mendoza Brandy (1887), a matter of immense pride for us and a reason for celebration.
In commemoration of this historic event we have established an annual "Cardenal Mendoza Golden Week".
The "Golden Week" takes place this week from the 23rd - 30th November, 2016.
Various events are scheduled to take place around the world, in the birthplace of our beloved Cardenal Mendoza, Jerez, the following events will take place:
1. In the Restaurant Cuchara de Palo a pairing dinner with Cardenal Mendoza and cigars Joya Nicaragua
2. In the Tasca del Flores located in the center of the city a flamenco fiesta with Cardenal Mendoza will take place 
3. Bodegas Sánchez Romate where Cardenal Mendoza was born and is still cared for, will hold a Mus tournament, tastings and prizes
In addition, across the whole of Spain there will be tasting and menu pairing events with Cardenal Mendoza, from Zamora, Segovia, A Coruña, Vilasar de mar, Vilanova i la Gertrú (Barcelona) and in the capital Madrid, there are 8 Brandy and Cocktail events.  In addition, there will be a world first event with a tasting of Pipes together with Cardenal Mendoza, held at the Rational Association of Gastronomy and Leisure Argo where 25 people will taste 3 tobaccos of the American company GLPEASE  paired with the classic Cardenal Mendoza, Carta Real and NPU. 
Panama will celebrate with an event in a famous chocolatería that offers many ways to enjoy Cardenal Mendoza such as a master class of Cardenal Mendoza, a tasting of the different varieties, making cocktails and pairings with chocolates filled with premium Cardenal Mendoza awarded to the guests. 
In Russia there will be two exclusive tastings, including a menu pairing with Cardenal Mendoza and a limited tasting with industry expert Yuri Bogonostev.
There will also be a vertical tasting with Cardenal Mendoza Classic and Carta Real in Ukraine in one of the most elegant cafes, Café Rosemary. Guests will also be treated to cheese and desserts to match the brandies. 
In Romania there will be two tastings of Cardenal Mendoza on November 23 and November 27 with special discounts of 10% on Cardenal Mendoza products.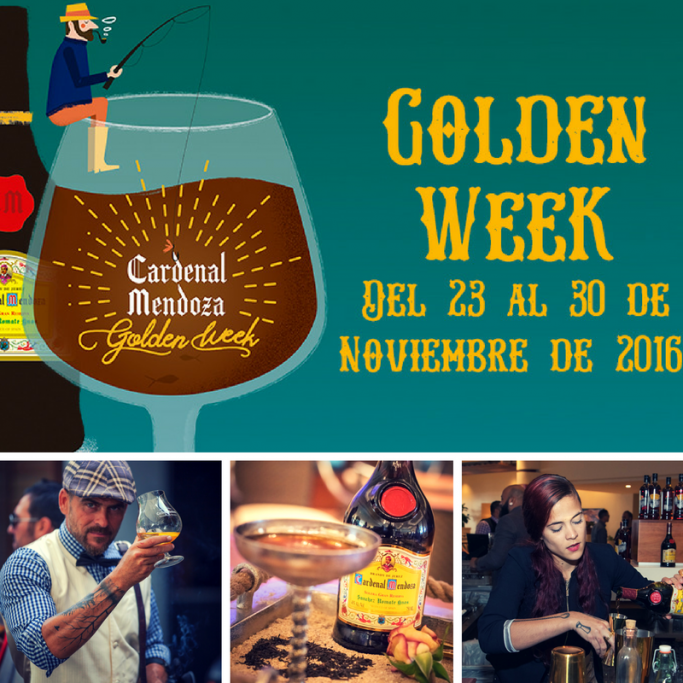 For more news on events taking place, follow us on Facebook or Instagram or email us at hola@cardenalmendoza.com
You May Also Like
Straight from the bota