3 Brandies for those who drink Whisky
04 April 2018
Perhaps you are more of a Whisky drinker, enjoying it neat, with ice or mixed, Irish, Scotch or American. However here in Spain we have something with characteristics which are not so different: Brandy. Like Whisky it can be enjoyed neat, with ice or mixed, and there are Brandies to suit all tastes and occasions. At Cardenal Mendoza we want you to discover them for yourself and so we have prepared you the following details of three of our most special Brandies for lovers of Whisky.
Cardenal Mendoza "Classic"
Our youngest Brandy is 15 years old. For its production we use barrels previously seasoned with Oloroso and Pedro Ximénez. These wines are sweet and very sweet respectively and this gives the Brandy the round, clean, elegant and "Sherried" aroma which characterises it.
If you like Whiskies with personality, this is a Brandy which is well worth consideration.
With profound yet subtle notes of raisins and prunes, Cardenal Mendoza "Classic" has a luminous, transparent, dark mahogany colour.
Without doubt this faithful friend will win the hearts of the most exacting palates.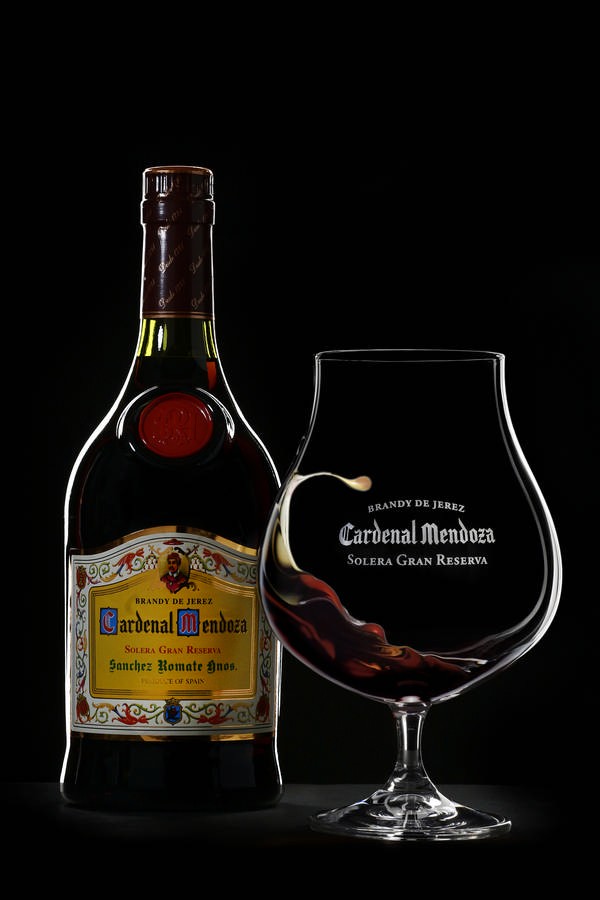 Cardenal Mendoza "Carta Real"
You need to be patient for 25 years to try this Brandy for that's how long it spends in old Oloroso barrels before bottling. It is a Solera Gran Reserva brandy which is bordering on perfection.
Time has bestowed upon it incredible roundness, smoothness and a lingering aftertaste which together take it to a higher level.
If you are a Whisky enthusiast, make a note of our Cardenal Mendoza "Carta Real" in your wish list, after all it has won some top international awards:
2016 Chairman's Trophy, Ultimate Spirit Drinks Challenge
2015 DLG, Best Spirit Drink
2015 Gold Medal, Meininger International Spirit Drinks Competition
If you want to enter the world of Brandy by the front door, Cardenal Mendoza "Carta Real" is the key to the enjoyment of a world full of nuances and possibilities suitable for every taste
A delicatessen.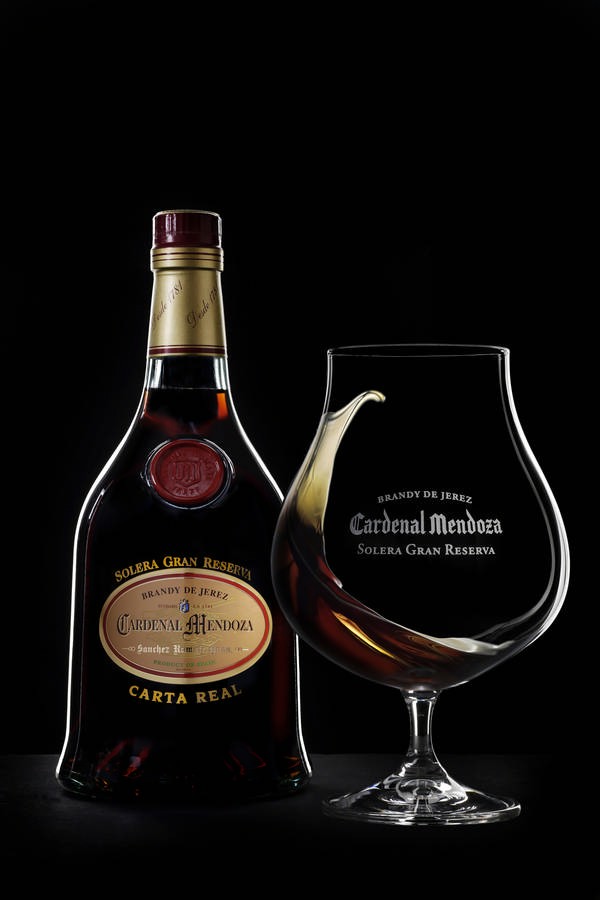 Cardenal Mendoza 'Non Plus Ultra'
The jewel in the crown only begins to shed its light on the world after 50 years of ageing in 38 unique barrels. It is a Brandy which thanks to its distinctive production process, is of quite inimitable quality.
Its production starts with Cardenal Mendoza "Carta Real" which is aged for a further 25 years before bottling.
Brilliant old polished mahogany in colour, Non Plus Ultra has light copper tones and highly complex aromas. It is dry and very smooth and deeply flavoured with notes of nuts, walnut, dried fruits, orange peel and spices which provide a warm, long, satisfying finish.
This is a Brandy which goes beyond the earthly, rising to levels of quality which astonish Brandy lovers and professionals all round the world.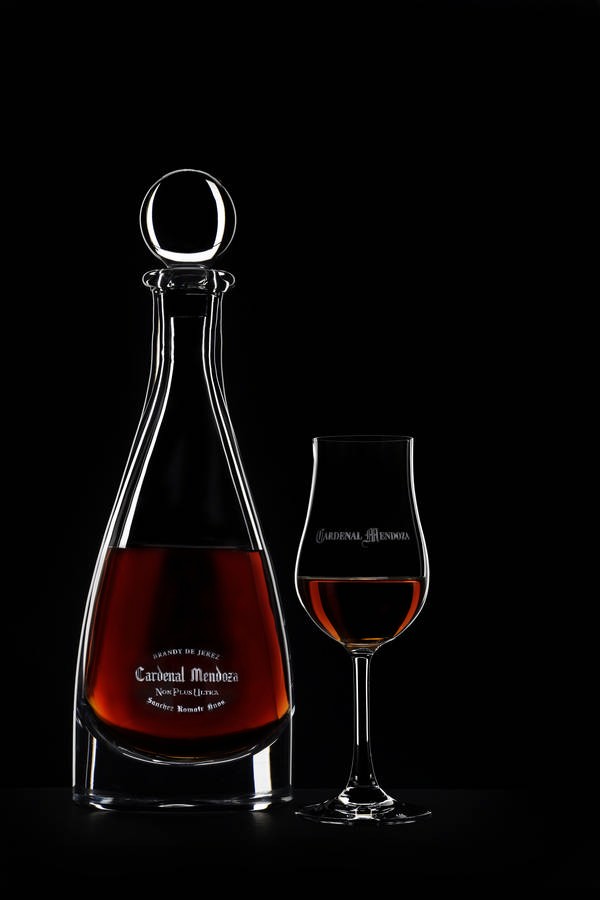 As you can see, despite the differences between both drinks, Brandy and Whisky share many similarities like the use of Sherry barrels and their complexity on nose and palate among others.
So give these three Cardenal Mendoza Brandies a try, open your palate to new nuances and sensations, and enjoy the unique experience of a timeless Spanish product which has already seduced the palates of the whole planet.
You May Also Like
Straight from the bota